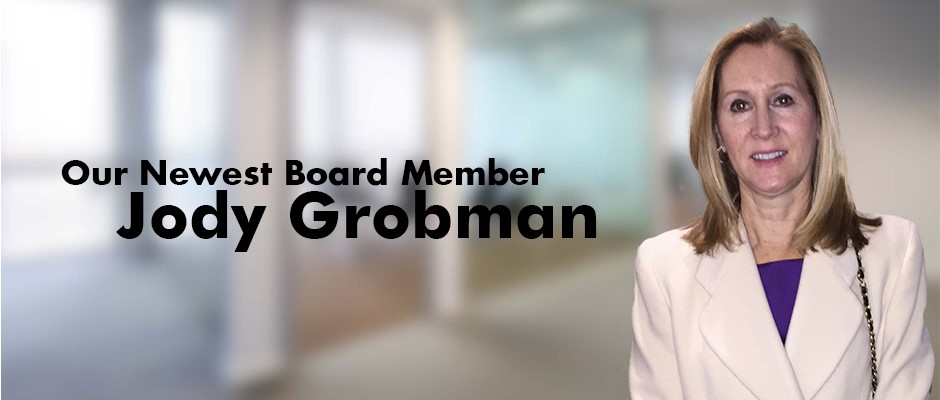 When Jody Grobman was asked by Dr. Tamer Seckin if she would consider becoming a member of the Endometriosis Foundation of America's board of directors, it was an easy decision.
"I'm a big fan of Dr. Seckin and what he does for women with this disease," said Grobman, who accepted the two-year appointment last fall. "I also thought it would be beneficial for the board to be represented by a parent of a patient."
Grobman's daughter, Rachel, began experiencing endometriosis symptoms 11 years ago when she was a junior in high school. Over roughly the next decade she would be repeatedly misdiagnosed by several doctors and prescribed ineffective treatments.
In 2018, Rachel was referred by a gynecologist to Dr. Seckin. He removed Rachel's appendix and 40 lesions, 38 of which tested positive for endometriosis.
"It was a long time before Rachel was diagnosed, but my husband and I have been navigating this with her from the start," Grobman said. "Some days for her are better than others, but things have certainly improved post-surgery."
Grobman, from Long Island, is the thirteenth member and first parent of a patient on the EndoFound board. She has been involved in several nonprofit and community endeavors, including her current position as South Shore Executive Chair of the United Jewish Appeal.
"Jody's philanthropic work has already brought us new relationships, for which we are most grateful," said Margaret Cianci, executive director of EndoFound. "We're delighted and excited to have her experience and enthusiasm, particularly as someone whose daughter has suffered with this debilitating disease."
Grobman wasted no time diving into her new position by getting involved with PeriodNow, an EndoFound initiative launching May 28 that will focus on providing period supplies to women and girls across the country. As a result of the pandemic, one in five women are faced with the decision of whether to spend their money on food or period supplies, according to PeriodNow.
Grobman and her husband Richard, who is on the board at Key Food Stores, were able to secure a $10,000 donation from Key Foods and two pallets of feminine hygiene products that will be distributed in New York City.
"A lot of girls depended on their schools and other places for hygiene products, but now they can't get them because of the pandemic," Grobman said. "I think PeriodNow is an amazing initiative, especially right now."
Grobman said endometriosis research and education are also areas in which she hopes to contribute to the board's mission.
"It's incumbent upon organizations like EndoFound to raise money for awareness and research," Grobman said. "I know that when Rachel graduated from high school 10 years ago, nobody was aware of endometriosis. Nobody spoke about it. Nobody thought it could be a possible reason for why women were suffering. Now that EndoFound has programs in schools to let these girls know that they aren't crazy – maybe it won't take 10 years for them to be diagnosed."