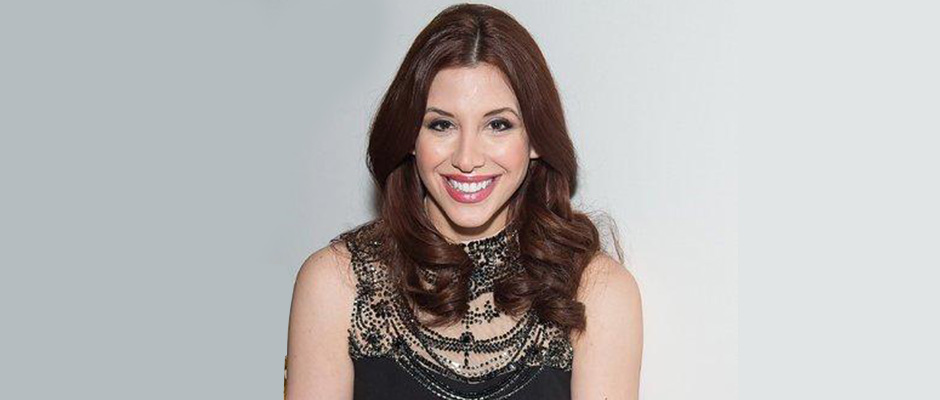 On Sunday, April 19th, at 2 PM (EDT), EndoFound is hosting its second webinar, "Candidly COVID-19 & Endo." This episode features a panel of expert physicians, including Dr. Joseph Vinetz, an expert in general infectious diseases with specialized expertise in tropical medicine and traveler's health at Yale School of Medicine; Dr. Tomer Singer, Medical Director of Shady Grove Fertility Clinic in NYC; Dr. Laura Payne, director of the Clinical and Translational Pain Research Lab at Harvard Medical School and a specialist in the psychology behind pain; and Dr. Tamer Seckin, Cofounder of EndoFound and Associate Professor at the Zucker School of Medicine at Hofstra/Northwell. Journalist Diana Falzone, who has been covering COVID-19 for Vanity Fair, is moderating the discussion. The webinar focuses on endometriosis, fertility, psychology, and COVID-19.
Diana Falzone has written several pieces on the current pandemic, including how the virus is affecting the NYPD and how hospitals are censoring health care professionals who speak out about their lack of personal protective equipment (PPE). Diana told EndoFound that she has felt "a great deal of responsibility to get it right with every sentence, with every story," while covering COVID-19. "We're at a critical time in our nation to be informed as individuals and as a unit so that we work for the collective good."
Diana Falzone, an endo patient herself, knows how difficult this time is for many women dealing with endo symptoms, as well as those who are also grappling with postponed or canceled IVF cycles. "We are in an unprecedented time," Diana says, "and we're all trying to adapt our lives to social distancing regulations. But we still have our own pre-existing health concerns prior to COVID-19. And there are a lot of challenging questions as to how to address those concerns."
This webinar, Diana hopes, will answer some of these challenging questions. "I've always said knowledge is power. So having these great minds to address these questions gives great comfort to women who are dealing with endo or infertility."
There has never been a more critical time to get the information you need about living with endometriosis. While you can ask questions during the webinar's Q&A session via Zoom, we advise emailing webinar@endofound.org with your question beforehand.
Missed our last webinar? The full recording of Dr. Seckin and Sabrina Korber's conversation on COVID-19 and endometriosis is now accessible on our website.