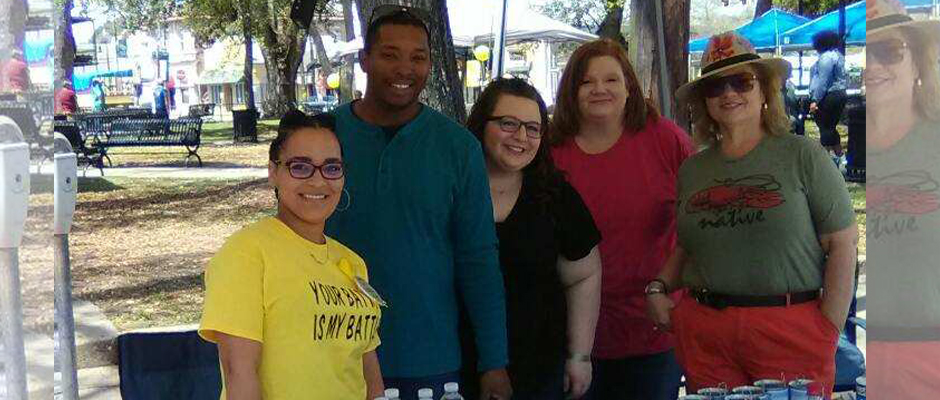 Rhondalynn Thibodaux has her priorities, and in 2017, getting pregnant was on the top of her list. Despite being told that her chances were slim to none due to endo, on the very day she was about to start taking Clomid, she found out that she was already pregnant. After enduring preeclampsia, toxemia, and bed rest, Jeremiah, her "miracle baby," came into the world.
Next, she dealt with her pain by undergoing laparoscopic surgery. At first, the pain subsided, but then it returned. Her gynecologist narrowed the diagnosis to adenomyosis — a condition caused by the presence of endometriosis cells in the muscle tissue of the uterus.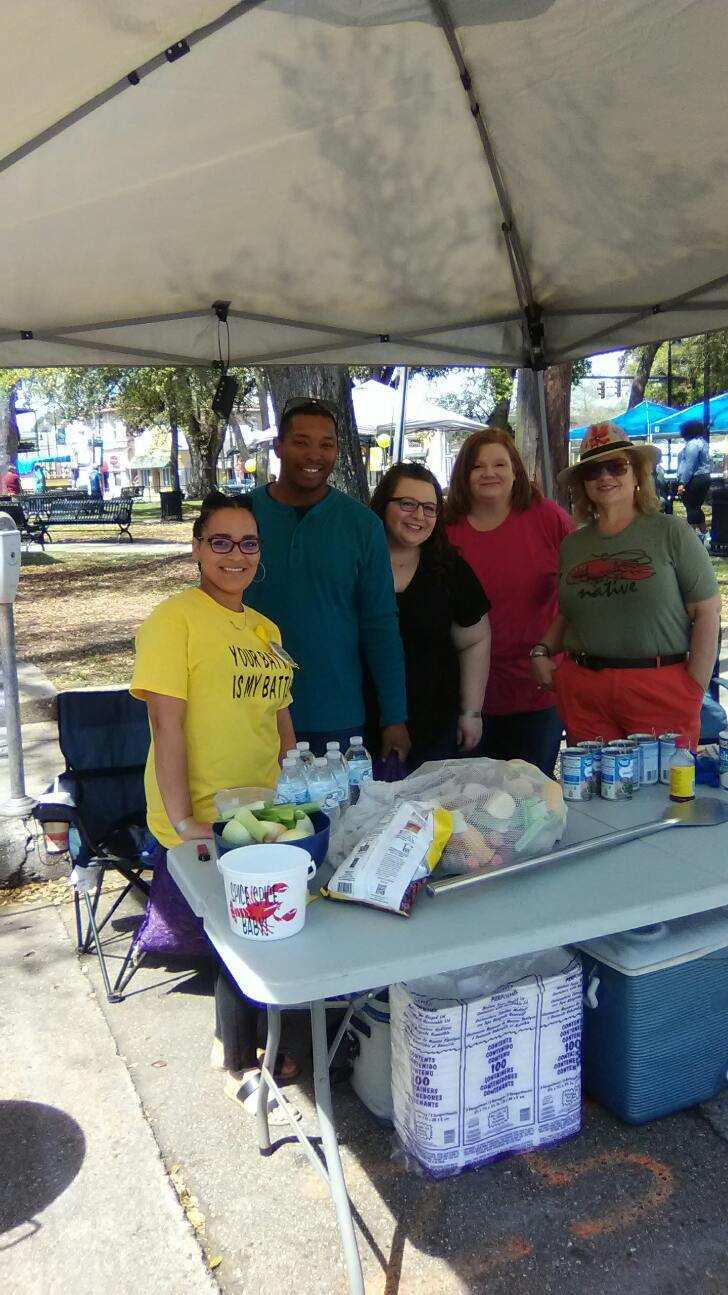 Keeping her woes to herself is not an option for Thibodaux. She began sharing her story with her friends at church, learning that they, too, were dealing with a variety of women's issues including miscarriage, a far too common occurrence that is rarely discussed. In her book, "Becoming," Michelle Obama speaks passionately about the need to share. Obama's experience mirrors Thibaudoux's in that when she spoke to friends about her miscarriage, several revealed that they, too, had dealt with the same trauma.
"We need to break the silence surrounding women's issues," Thibodaux says. She held her event, "to raise money for awareness of endo and break the silence surrounding infertility."
In urging those around her to speak about their conditions, Thibodaux has already made a tremendous impact. Here's one concrete example: she referred one of her friends to her own gynecologist and this woman soon became pregnant. In fact, this women is but one of four who have found solutions to infertility, thanks to Thibodaux's support. "To see them pregnant is awesome," she says.
A crawfish boil-off was an obvious choice for her event, such boil-offs being extremely popular in the South, and especially in Houma, Louisiana where Thibodaux resides. On March 23 of this year, five teams, made up of three to five people arrived, each with their own pots — crawfish boilers replete with propane tanks. Each team prepared their crawfish according to their own recipe. Thibodaux is partial to her husband Dontrell's rendition - crawfish boiled with celery, lemon, and the Zatarain's brand of spices for crawfish boils (the equivalent of the Bell's brand of seasoning for turkey).
When the culinary delights were ready, tasting commenced. Everyone voted, putting a doubloon (a plastic coin similar to those tossed to onlookers during the Mardi Gras parade), into the bucket of their choice. The event was a resounding success, with all proceeds being donated to EndoFound. Plans are already underway for the second annual cook-off. The menu may differ depending on the results of the poll Thibodaux is currently conducting. Potential dishes include jambalaya (rice and meat), pastalaya (noodles and meat), chili and barbecue.
The star of the day was her son Jeremiah, sporting his adorable t-shirt, emblazoned his nickname "Miracle Baby." His parents wore yellow shirts with the message, "Your battle is my battle." The afore-mentioned shirts were printed by Thibaudoux on her heat seal press, the center of her at-home printing business.
Several of the women from her prayer group were in attendance and were eager to encourage others to speak out and seek treatment. When Thibodaux asked in advance whether they would wear signs describing the ailments they were dealing with, all responded in the affirmative.
Here's her advice to those inspired by the story of her boil-off: "Don't be afraid, you can do it!" The entire experience strengthened her character: "I believe in myself more and know that I can make a difference," Thibodaux says.
Ready to bring endo awareness to your community?
Host your own fundraiser with EndoFound! It's easy, fun, and changes lives!