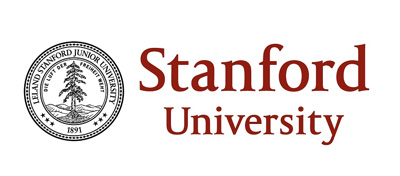 Stanford University School of Medicine
Principal Investigator:
Eric R. Gross MD, Ph.D. Assistant Professor, University Tenure Line Department of Anesthesiology, Perioperative and Pain Medicine Stanford University, School of Medicine
Key Personnel
Co-Investigator: Stacy L. McAllister, Ph.D. Postdoctoral Scholar Stanford University School of Medicine is a postdoctoral scholar in the Dr. Gross lab with 10 years of experience using rodent models to study molecular mechanisms underlying endometriosis. Dr. McAllister is one of the few people in the world proficiently trained in performing a rodent model of endometriosis appropriate for both drug testing in preclinical trials and molecular pathway discovery for biomarker design.
Carl M. Hurt MD, PhD is an Instructor in the Department of Anesthesiology, Perioperative and Pain Medicine whose area of expertise is molecular biology. Dr. Hurt received his PhD from the lab of Nobel Laureate Dr. Brian Kobilka in addition to receiving a MD with a residency in Internal Medicine. Dr. Hurt will assist with developing specialized tools to assess reactive aldehyde levels for this project.
Summary
Endometriosis is identified as one of the few disorders in women's health research with little progress in the last 20 years relative to screening, detection, prognosis, and treatment. The hallmark symptom of endometriosis is debilitating pain and on average, women experience pain ~10 years before being properly diagnosed. Further, available treatments are often ineffective or cannot provide long-term pain relief. Therefore, there is an unmet need to develop improved diagnostic and targeted therapeutic strategies for women suffering from endometriosis. Our work will develop a biomarker to predict endometriosis earlier while also potentially uncovering a therapeutic strategy for endometriosis-associated pain.
---
Bio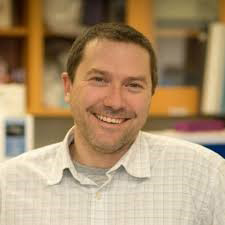 Eric R. Gross MD, PhD is an Assistant Professor in the Department of Anesthesiology, Perioperative, and Pain Medicine at Stanford University. Along with Dr. Stacy McAllister, a post-doctoral fellow in the laboratory, Dr. Gross is developing novel pain therapeutics through preclinical studies for people suffering from endometriosis-associated pain.