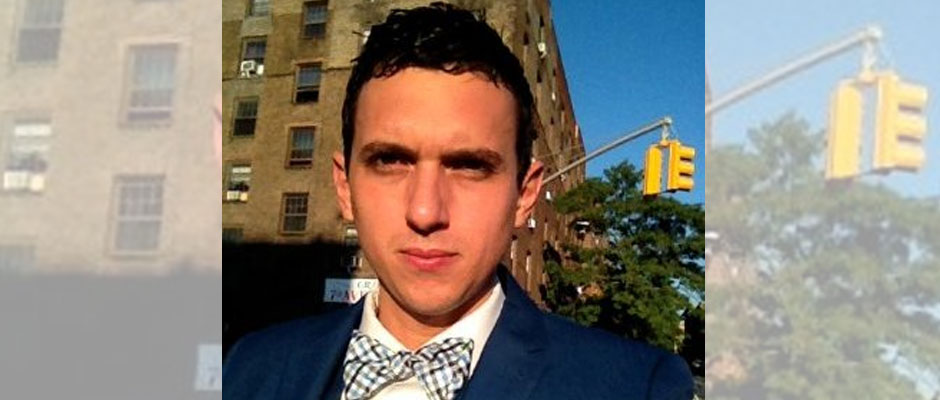 Team Endofound member, Daniel Gunter, will run the 2016 TCS NYC Marathon to support his sister and create awareness for endometriosis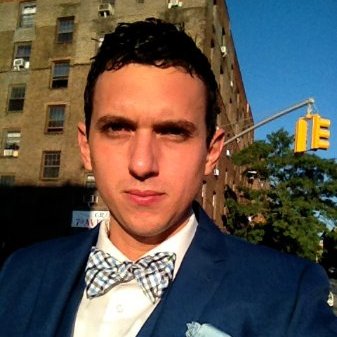 Daniel Gunter moved to New York City to pursue a career in acting. After performing two shows off-Broadway he became obsessed with writing a book. Currently he works in the media industry proving advanced addressable advertising to national advertisers. He continues to write and continues to dream of winning the Oscar. He is running for his sister, Jessica.
Check out Daniel's fundraising page here!
Endofound: How long have you been running marathons?
Daniel: I've been running marathons for about 4 years. However, this will only be my third because I trained for the one marathon that was cancelled due to Hurricane Sandy.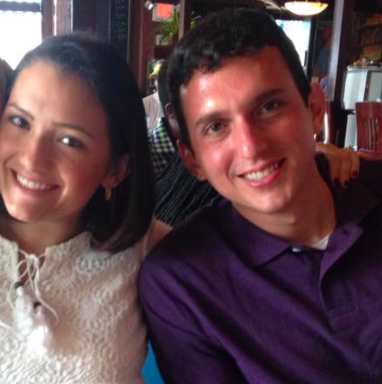 Endofound: What is the most fun part of training? What is the most difficult?
Daniel: Running on beautiful days and/or during summer thunderstorms is the fun part. Running through injury and/or exhaustion has proven to be difficult.
Endofound: What first inspired you to get involved with charitable running for theTCS NYC Marathon and support the Endometriosis Foundation of America?
Daniel: My sister, Jessica Gunter, is an endometriosis advocate and I thought that this is a great way to show my support for her.
Endofound: What kinds of other activities- if any- have you been involved with when supporting the Endofound?
Daniel: None yet. But I look forward to continuing my support of the organization.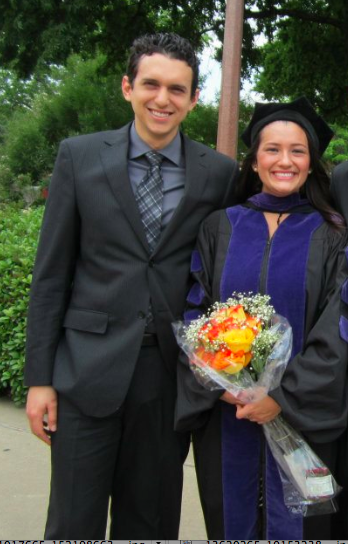 Endofound: Can you share a little bit about your personal story with endometriosis?
Daniel: My sister was diagnosed with a severe case requiring a serious surgery.
Endofound: Why is it important for others to support the Endofound?
Daniel: I think it's important because it is a condition that is fiercely misunderstood and misdiagnosed within the medical community. Unnecessary suffering needs to stop and education and awareness needs to pervade.
Endofound: How do you plan on celebrating once you've finished the marathon in November?
Daniel: Drinking beer, feasting on food, and soaking in the tub.