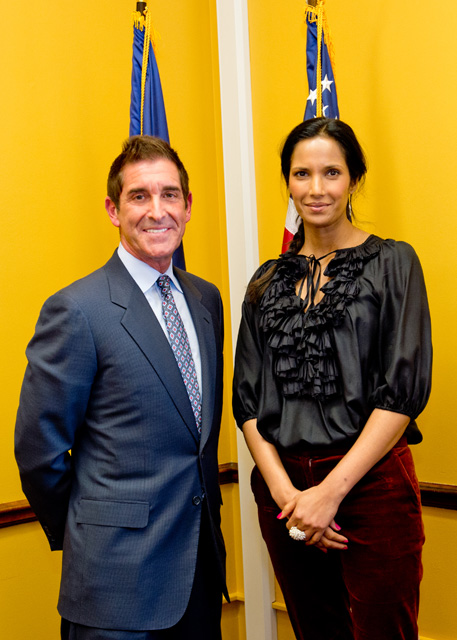 EFA co-founder Padma Lakshmi visited the New York State Senate this month and participated in the Teen Health Awareness press conference hosted by State Senator Jeff Klein. Senator Klein and his colleagues are developing a Teen Health Initiative and are working with the EFA to create awareness of
endometriosis
in middle schools and high schools across New York State. We are so excited to be part of this great initiative and look forward to working with Senator Klein and other New York State lawmakers in the future!
For video of Padma's remarks during the press conference click here.
For video of Padma's recognition on the Senate Floor click here.