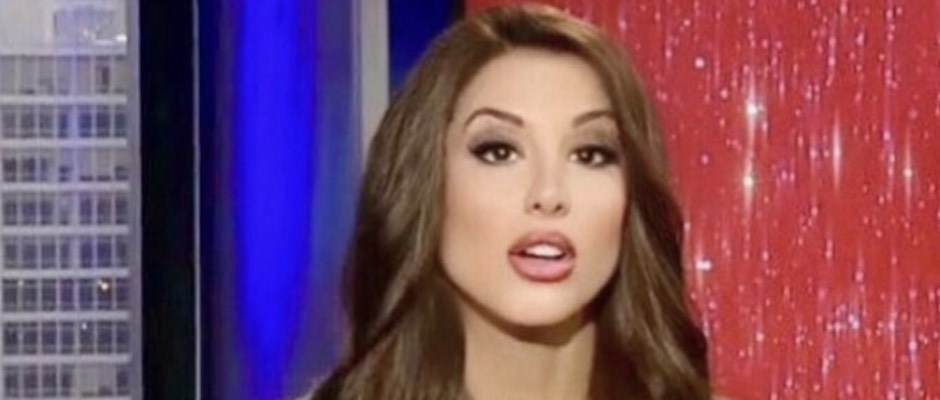 New York, NY - September 17, 2020
Falzone sets sights on expanding endometriosis awareness on Capitol Hill and to state governments across the US.
EndoFound is thrilled to announce that journalist and long-time endometriosis advocate, Diana Falzone is joining the Endometriosis Foundation of America (EndoFound) as Director of Media Relations and Advocacy. In this new role, Falzone will primarily be responsible for building public awareness for endometriosis while also establishing new media channels and contributing to the foundation's advocacy efforts at both the state and federal level.
Falzone, a journalist for several publications, including Vanity Fair, The Daily Beast, and Vice News, had symptoms of endometriosis for nearly two decades before being diagnosed in 2016. In March of that year, she underwent her first surgery to remove endo from several organs. In January 2017, she spoke publicly about her diagnosis for the first time and wrote an op-ed for FoxNews.com titled, "Women Should Never Suffer in Silence."
Since then Falzone has been a tireless advocate for endometriosis awareness sharing her story in national publications and on Capitol Hill with Congress to emphasize the need for funding for endometriosis education and research. She has also worked with EndoFound to encourage the New York State legislature to pass a bill that requires materials be made available to school districts and medical practitioners statewide by the commissioners of health and public education. The bill passed and was signed into law in 2019 by NYS Governor Andrew Cuomo, the first of its kind in the United States.
"Diana will be primarily responsible for building broad public awareness of, brand identification with, and support for EndoFound while establishing new media channels and contributing to our advocacy efforts," said Executive Director Margaret Cianci. "Diana's strong background as a journalist, coupled with her personal experiences with endo, makes her ideal for this position. We are delighted and honored to welcome Diana to the staff."
"I feel quite honored to be part of this team," Falzone said. "We want more research, and we want more tools to deal with the disease, but to do that, we need more awareness. I hope to shine a light on the disease and the stories that haven't been told."