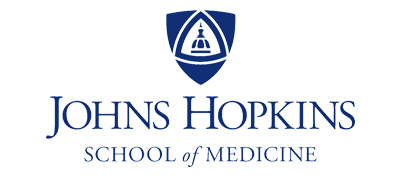 Principal Investigator(s):
Ie-Ming Shih, MD PhD
Co-Investigator(s):
Ayse Ayhan, MD PhD / Kristen Nicholes
Institution:
Johns Hopkins University, Department of Gynecology and Obstetrics
Abstract:
Scientists continue to struggle with a question that seems almost unbearably basic: why endometriosis but not its normal counterpart in the uterus is highly inflammatory? The truth is that we still don't know. And that ignorance has profound consequences for our understanding of endometriosis biology, as well as our ability to come up with prevention strategy, early detection methods and effective less toxic treatment that can lead to the cure. While different ideas and new research technologies have emerged over the years, it seems that we may now be getting closer to the real answer. The purposes of this proposal is to apply a recently developed technology to understand the compositions of the inflammatory cells in the endometriosis microenvironment. Moreover, since inflammation is closely related to the abnormality in hormonal signaling in endometriosis, we will interrogate how inflammation conspires with hormonal receptor signaling aberration in developing different symptoms like pain and infertility in endometriosis. Specifically, we plan 1) to apply multi-spectral immune profiling techniques assisted by the imaging system/program to identify different types of the immune cells and their geographic distribution as well as the alterations in estrogen receptor and progesterone receptor pathways within the same endometriotic lesions; 2) to determine if there is an alteration of immune cell populations and their density between endometriosis, adenomyosis and corresponding uterine endometrium from the same patients; 3) to correlate the immune cell populations and ER/PR signaling alterations. The results from our proposed study which will likely demonstrate the most abnormal profile in immune cell profiles would inform investigators how to design the next wave of research to specifically target those cell immune cell types and their inter-related networks in order to advance the target-based therapy in women with endometriosis.