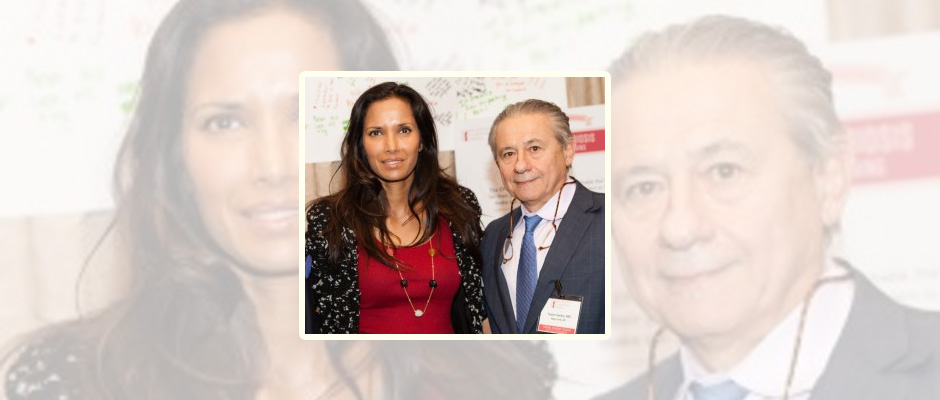 The Endometriosis Foundation of America multi-prong approach to increasing endometriosis awareness, improving medical knowledge and research raises the bar for the women's reproductive health community
Endometriosi is not well understood. This is true across the board for patients, family members, employers and much of the medical community. A consortium of endometriosis specialists is needed to bring their extensive experience to increase the necessary awareness of a disease that is frequently misdiagnosed for years. The longer a woman has to wait for a proper diagnosis, the more damage the disease can do, and if treated insufficiently, it can actually become worse.
Many leaders in women's reproductive health still fall short when it comes to championing the advancement of endometriosis research, medical training, and awareness. However, one group is directing a great deal of energy to ensure that endometriosis gets the attention is deserves. The Endometriosis Foundation of America efforts are multi-faceted.
"Early diagnosis is the best prevention for endometriosis because it allows for early intervention," said Dr. Tamer Seckin, co-founder of the Endometriosis Foundation of America. "Right now endometriosis is not a part of the current medical school curricula for Reproductive Health," said Dr. Seckin. "It needs to be included and I will continue to lobby for its inclusion. But until that time other ways for increasing training need to be pursued."
BRIDGING THE INFORMATION GAP EARLIER
Dr. Seckin and Padma Lakshmi, another of Endofound's co-founders, have taken the cause to heart. Dr. Seckin travels across the United States and abroad giving lectures, and teaching the art and science of endometriosis surgery. Ms. Lakshmi speaks publicly about her experience through an array of channels including mass media, political arenas, and public events, allowing her to reach a wide audience.
Endofound hosts an annual medical conference in NYC to talk about new techniques and debate issues about the disease, present hands-on surgical training, recognize practitioners who are making strides in diagnosing and treating endometriosis, and advocate for policy change. This three-day event boasts two days dedicated to education for professionals in the field, with the third day focused on patient education.
"The importance of early diagnosis and timely intervention is one of Endofound's core values and is consistently reflected in all of the organization's programmatic activities. Specifically, The ENPOWR Project is the country's first educational program focused on raising endometriosis awareness among the adolescent population for the purpose of early diagnosis. ENPOWR stresses the importance of self-advocacy when dealing with reproductive health, and arms both boys and girls with the tools needed to navigate a challenging healthcare environment."
INCREASING ACCESSIBILITY TO PROPER ENDOMETRIOSIS CARE
Additionally, Endofound collaborates with hospital systems to host educational events for both patients and medical professionals, and educates clinicians from accessible and affordable reproductive health care clinics to ensure adolescents receiving ENPOWR's education can seek appropriate treatment.