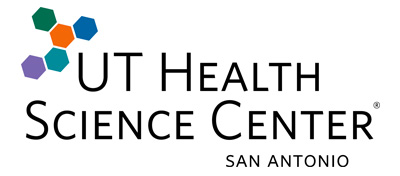 Principal Investigator:
Previous Award Period: March 1, 2017- February 28, 2018
Key Personnel
Fellow: Jessica McLaughlin, MD
Research assistants: Marlen Tellez Santos, Peter Binkley
Summary
In the past year, we have found that even though the ratio of ER- α / ER-β does not differ in the endometrium from women with and without endometriosis, ER-β is important for the attachment and invasion of the endometrium to develop the endometriotic lesion. For Year 2 of this award, I propose to further investigate ER-β by characterizing its variants and using medications to target its action. In addition, I would like to perform a national survey of endometriosis treatments being provided by medical providers to understand practice patterns in the United States.
---
Bio
Dr. Knudtson earned her Bachelor of Science in Biochemistry from the University of Texas at Austin in 2004. She then attended the University of Texas Medical Branch at Galveston School of Medicine, receiving her M.D. in 2008 and joined UT Health San Antonio in July 2012. She is a member of the Gold Humanism Honor Society.