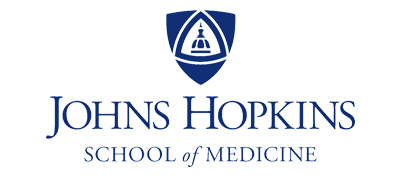 Departments of Gynecology and Obstetrics and Pathology, Johns Hopkins University
Principal Investigator:
Ie-Ming Shih, MD, PhD Dr. Ie-Ming Shih is the Richard TeLinde Distinguished Professor (Endowed Professorship) of Gynecologic Pathology and directs this research program. Richard W. TeLinde Gynecologic Pathology Research Program
Key Personnel
Ayse Ayhan, MD, PhD., Adjunct Professor of Pathology at Johns Hopkins Medical Institutions.
Tian-Li Wang, PhD., Professor of Pathology and an accomplished molecular geneticist who will contribute her knowledge and expertise in the analysis of exome sequencing data.
The goal of the proposed research is to address an important unmet need of women's health research. We propose to utilize the latest next-generation sequencing and bioinformatics analysis methodologies to perform comprehensive characterization and analysis of genomic alterations underlying endometriosis, a complex and yet common condition that represents an important gynecologic health issue. The results from this study will let us further propose to establish a publicly accessible database to make these datasets available for the facilitation of research on endometriosis throughout the greater scientific community in the world.
---
Bio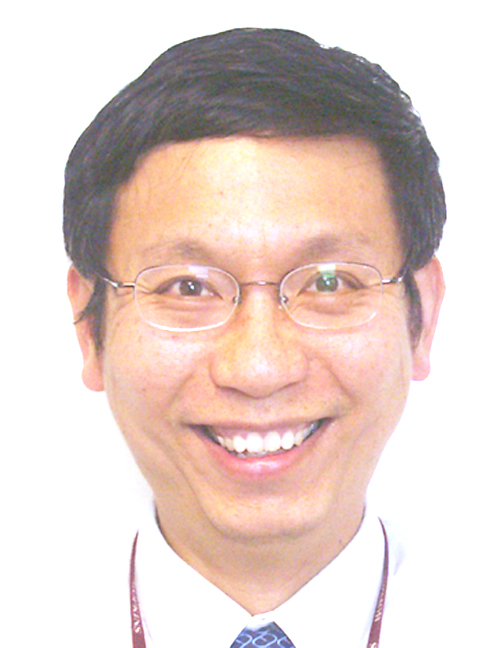 Dr. Shih is a physician scientist who specializes in gynecologic pathology. He is the Richard W. TeLinde Distinguished Professor at the Johns Hopkins University School of Medicine (www.gynecologycancer.org) and co-directs the Breast and Ovarian Cancer Program at the Johns Hopkins Cancer Center. His research focuses on studying molecular and translational aspects in gynecological diseases, including endometriosis and endometriosis-related ovarian cancers. His research team helps elucidate the genomic landscape in endometriosis which may represent one of the major advances in recent endometriosis research. Dr. Shih's recent studies could improve our understanding of the pathobiology of endometriosis, and become a gateway for new research directions and opportunities. The ongoing projects from Dr. Shih's team include molecular classification of endometriosis for personalized medicine. Dr. Shih's goal is to establish an Endometriosis Research Center to ensure a timely delivery of the most exciting discoveries from the laboratory to benefit women with endometriosis.