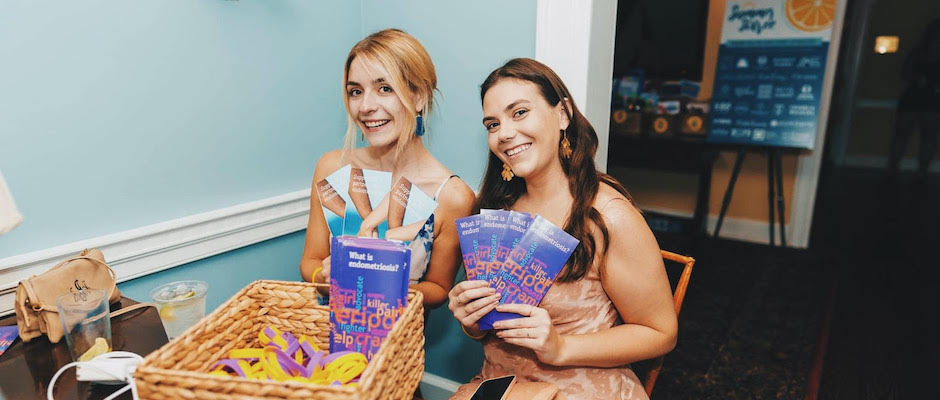 Last month, The Madison of Washington, D.C. hosted their Summer Soiree at the City Tavern Club in Georgetown, Washington, D.C. and raised over $3,000 for EndoFound. The organization—a women's professional, civic, and social organization—also handed out informational endometriosis pamphlets and awareness bracelets to over 200 attendees. The pamphlets detail everything you need to know about endometriosis, from the standard definition and common symptoms, to a how-to on seeking diagnosis and treatment.
"Coming out of COVID-19, we had certain expectations set due to safety restrictions and measures," Jacquelyn Incerto, philanthropy chair of The Madison, says, "However, we exceeded all expectations with support from our members, the public, and over 20 businesses in the DC area." Each business donated either a gift card or item to be a part of The Madison's Summer Soiree Raffle. The Madison sold around 201 tickets, with a portion of each ticket going to EndoFound, along with 100% of proceeds from their raffle.
And best of all, the winner of the raffle basket full of endo swag was an aspiring med student who wants to study endo.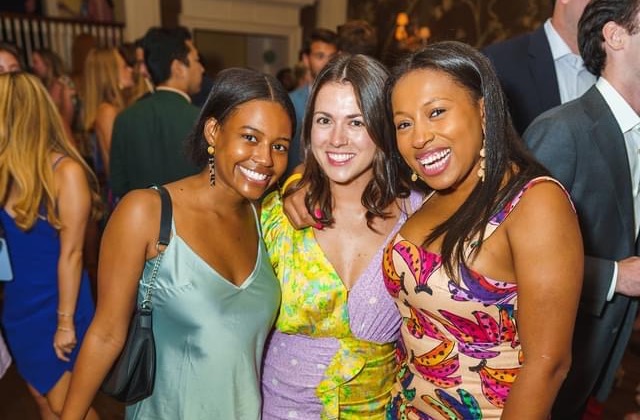 Each calendar year, The Madison fundraises for a chosen charity through a series of social events that are open to the public. Out of 12 philanthropies, each pitched by a Madison member to the whole membership, EndoFound was selected for 2021. "One of our members," Jacquelyn says, "is extremely passionate about EndoFound due to her personal experience with the disease, and I really believe that we all wanted to come together to support her. The Madison is special because we are an organization that invests in the growth and development of our members."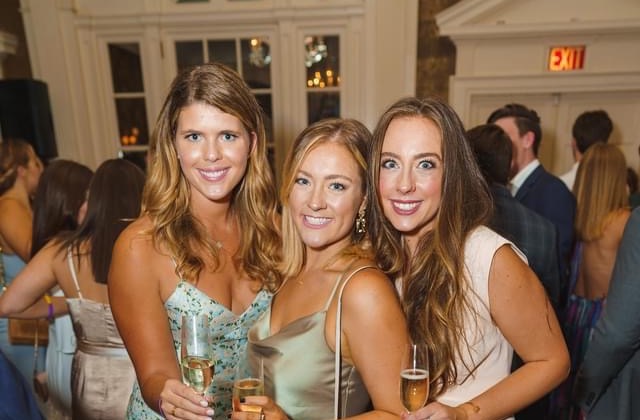 Want to host your own fundraiser? Jacquelyn emphasizes the importance of communication and collaboration in order to pull off a successful event. "Organizing a dual social and fundraising event can be a tremendous amount of work. Everyone needs to take ownership of their role and work together for the success of the organization and the event."
Email us at events@endofound.org if you'd like to set up your own fundraiser. We're happy to provide brochures, pamphlets, awareness bracelets, as well as any advice. Let's make endometriosis a household name today.