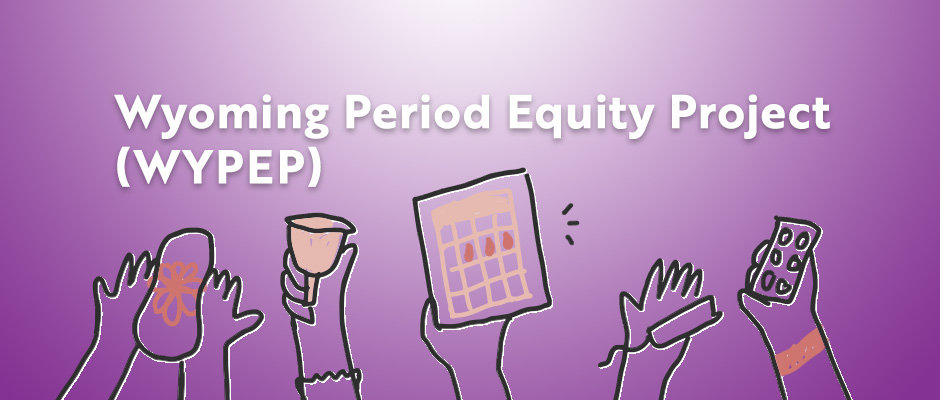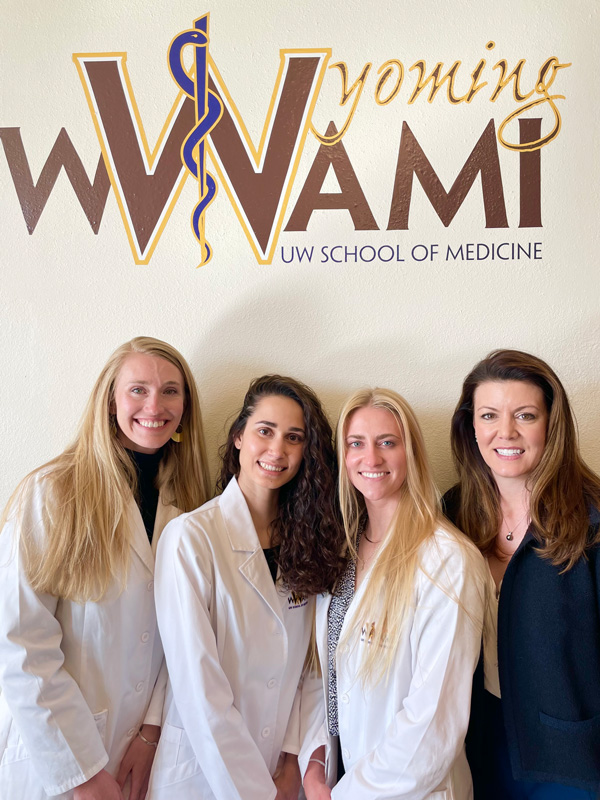 Vision:
We aspire to increase awareness about period poverty, access to menstrual health education, and healthcare-related to issues affecting people in the greater Laramie, Wyoming region. We strive to empower people to take control of their health and destigmatize having periods.
Mission:
WYPEP is a University of Wyoming-based student-led organization whose purpose is to increase awareness of period poverty in our greater Laramie, WY region, while also decreasing stigma around menstruation and issues affecting equity for those who have periods.
WHAT we aim to accomplish: Increase access to menstrual hygiene products and education around menstrual health and issues that affect those who have periods.
WHO we serve: Greater Laramie, WY - those who are experiencing menstrual inequity, affected by period poverty, including access to education about menstrual health
WHY we are doing this project: Girls in the region are missing school because they cannot afford period products and are experiencing the stigma of menstruation. This stigma and lack of resources to educate and support menstrual health lead to inequity in school, work and extracurricular opportunities.
End Luxury Tax on Menstrual Products in Wyoming
"All products and proceeds donated to WYPEP benefit: Laramie Reproductive Clinic, Laramie Interfaith, Albany County Public Library, Public Schools in Wyoming, and the Cathedral Home"