Priyanka designs a limited edition ring for the Endometriosis Foundation of America
In honor of Endometriosis Awareness Month, internationally renowned jewelry label AAMAYA by PRIYANKA has designed an exclusive, bespoke ring in partnership with the EFA and co-founder Padma Lakshmi.
Based on her signature 3-stone ring, London-based designer Priyanka draws inspiration from the official color of endometriosis awareness - yellow. In a bold homage to the charity, the exquisite design focuses on a cluster of semi-precious stones - emerald, yellow jade, and Persian turquoise - cast in gold plated sterling silver.
Priced at $365, the ring will launch on-line as a limited edition item of just 100 pieces. 20% of all proceeds will benefit the EFA's mission.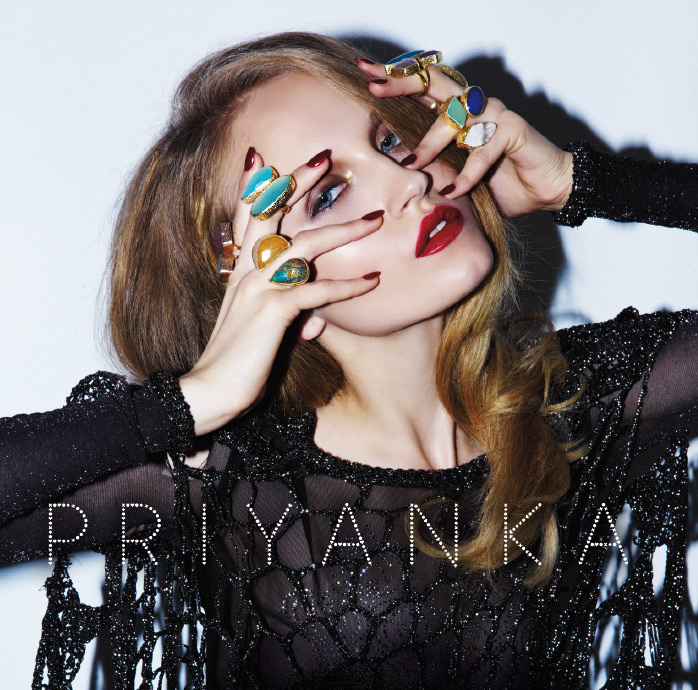 To purchase, please visit:
https://www.perniaspopupshop.com/designers-1/aamaya-by-priyanka/aamaya-by-priyanka-4618