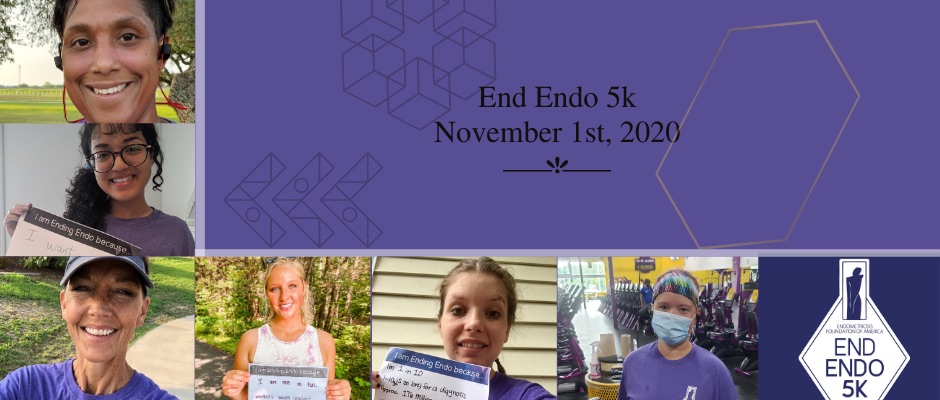 Thank you for joining Team EndoFound for the November End Endo 5K!
From Washington to Florida and Minnesota to Texas, Team EndoFound walked, ran, hiked, and biked over 796 miles and raised a total of $20,518 to End Endometriosis. They got moving in spite of rain and snow, COVID-19 restrictions, and endo flares and pain. They bravely shared your stories and smiles on social media and showed other endometriosis warriors that they are not alone.
You can still support the team's mission to end endometriosis by donating on our website here.
Subscribe to the Blossom letter, our weekly patient-centered newsletter, for up-to-date information on future events.
---
Your support is more important than ever. Endometriosis care has been critically affected by the COVID-19 pandemic. Surgeries and in-person doctor appointments have been postponed leaving many individuals to suffer without treatment and some without diagnosis. Delayed IVF treatments have caused hopeful families unprecedented stress. Students aren't in the classroom receiving critical endometriosis education and may go years without proper diagnosis.
Individuals with endometriosis need your help now to adapt endometriosis education to online learning, fund cutting-edge research on endometriosis treatment and diagnosis, advocate for endometriosis education on the state and national level, and promote disease recognition in our broader communities.
What impact will my donation have?
Just $10 will provide critical endometriosis education materials for one student and their family, reducing delays in diagnosis.
Help make breakthroughs happen. How will you make a difference today? Just $25 funds research to treat and someday cure endometriosis.
Advocacy influences public opinion and public policy. Your $25 support makes sure that both the public and Congress know about endometriosis.
Through our PeriodNow campaign, you provide each individual suffering without access to necessary menstrual hygiene products,
$25 menstrual products for 3 months and endometriosis education
$45 menstrual products for 6 months and endometriosis education
$85 menstrual products for a year and endometriosis education
Fundraising Goals
You set your own fundraising goal. Challenge your friends! As a special thank you on behalf of all individuals impacted by endometriosis, we'll send you the following rewards:
Advocate ($250): Two limited-edition Endo Warrior masks
Champion ($500): Masks + Water Bottle

Warrior ($1,000): Masks + Water Bottle + Special thank you on EndoFound's social media

---
Thank you, November 5K participants!
Submit your photos to events@endofound.org to have them featured on this page. Photos may be used by EndoFound on website and social media for future 5K promotion.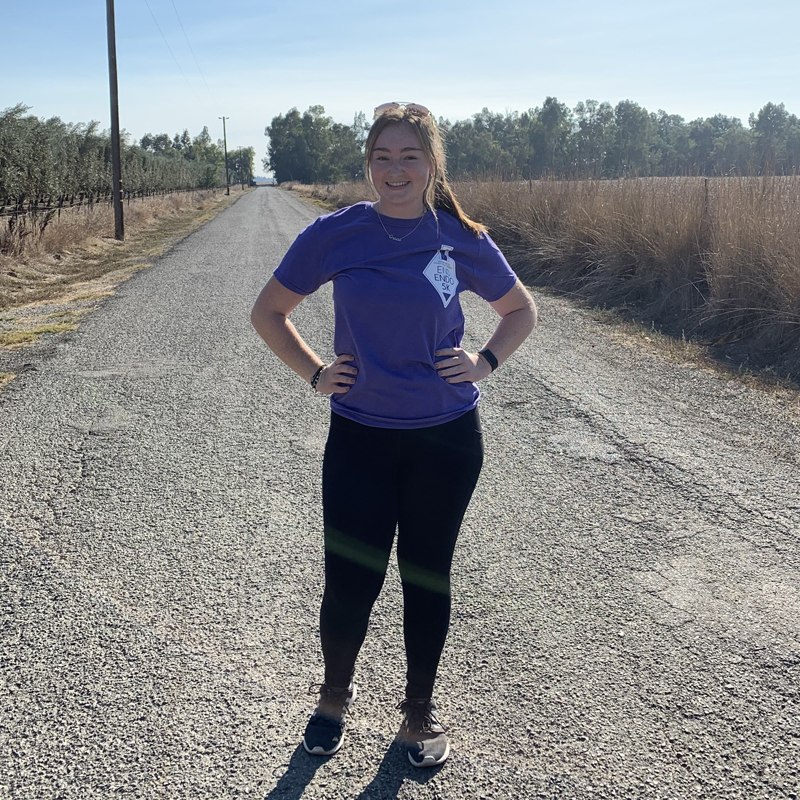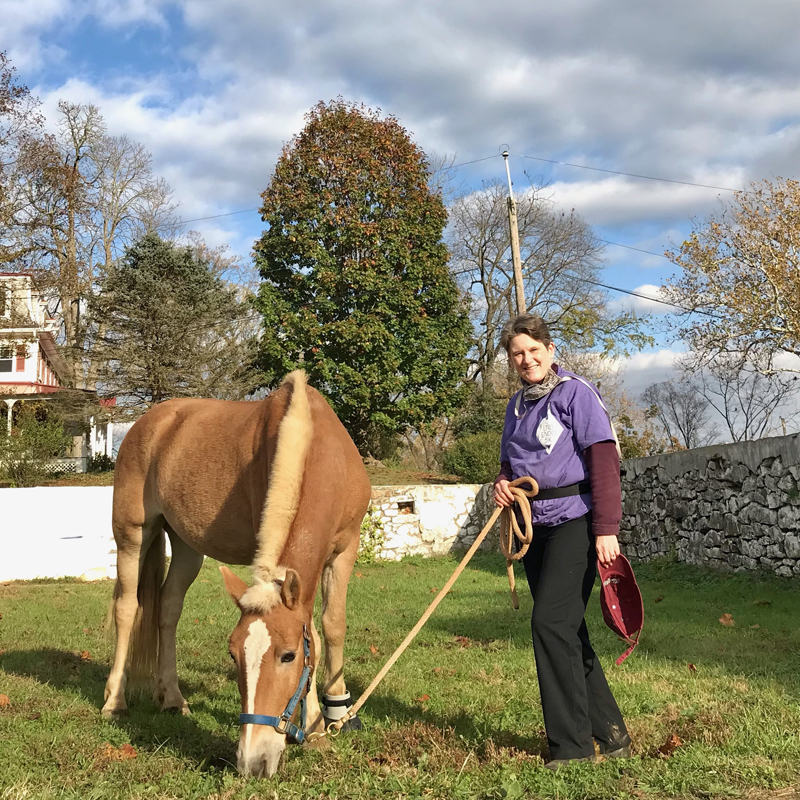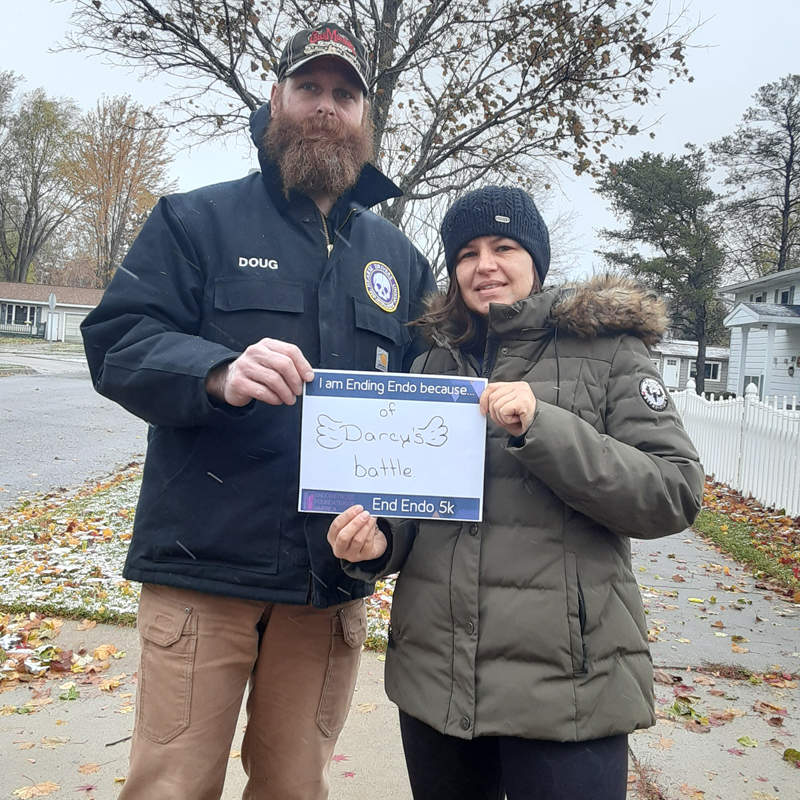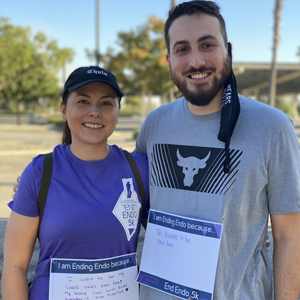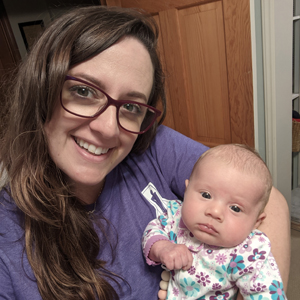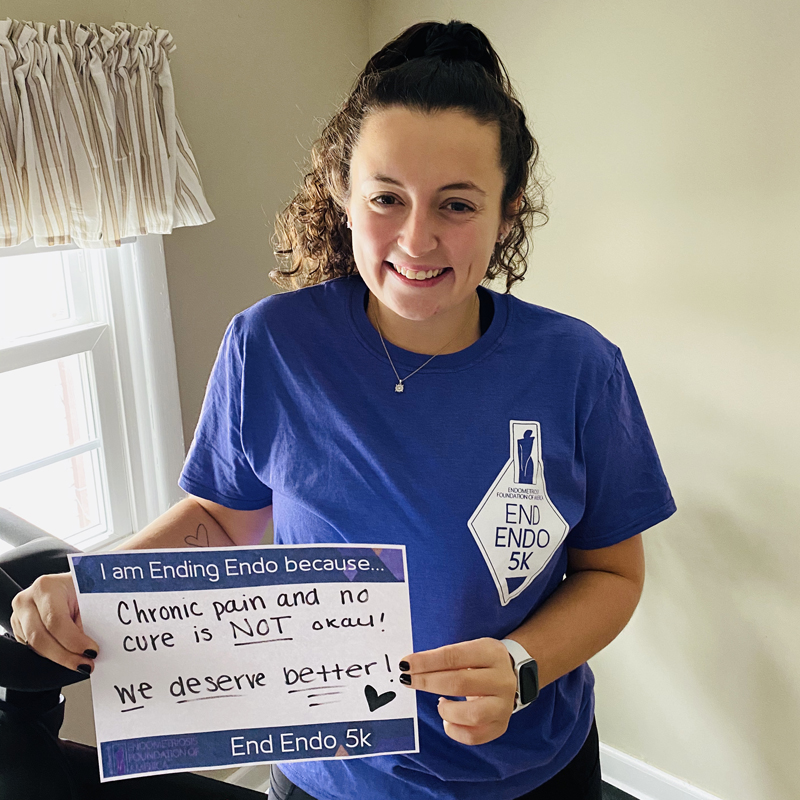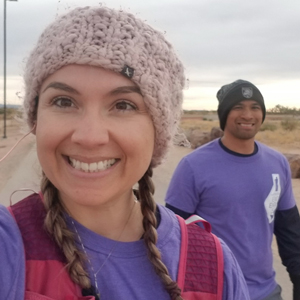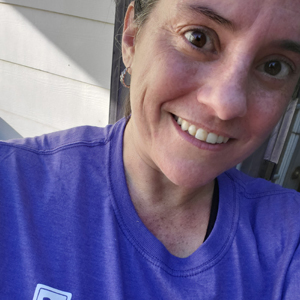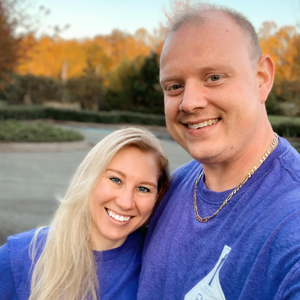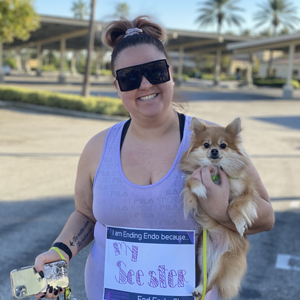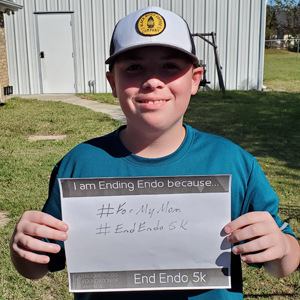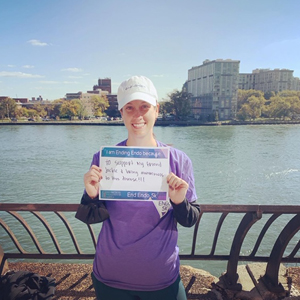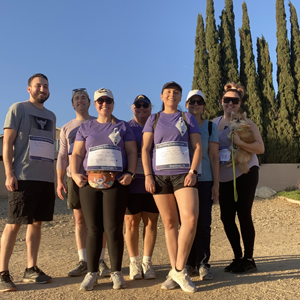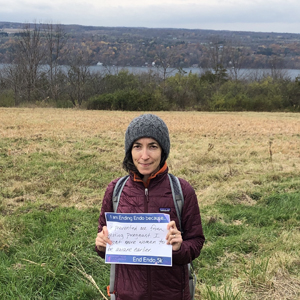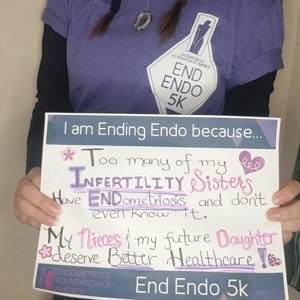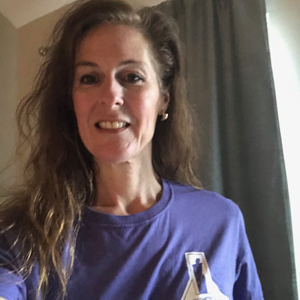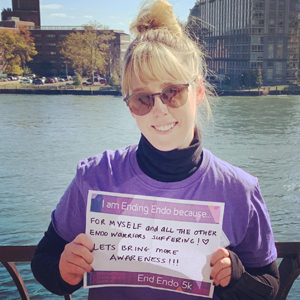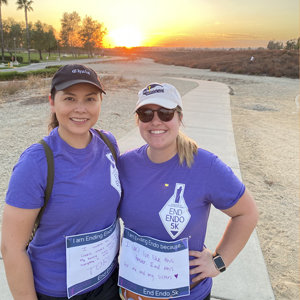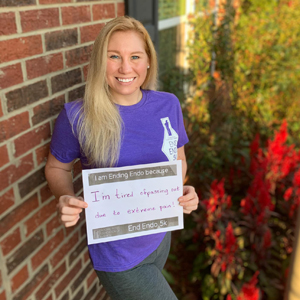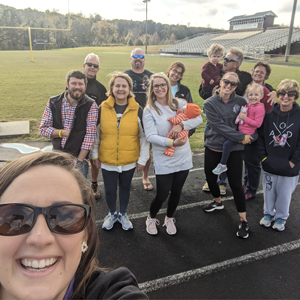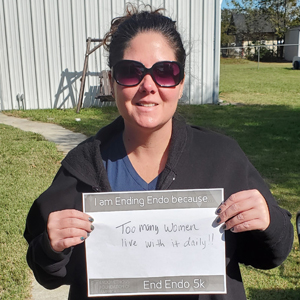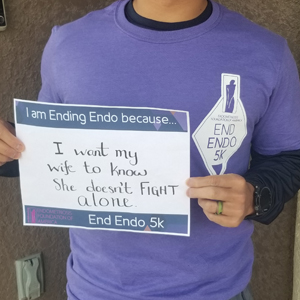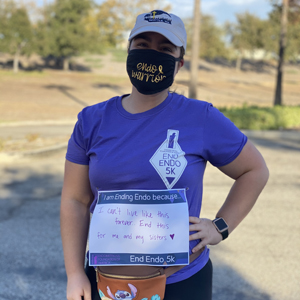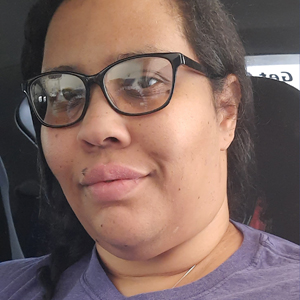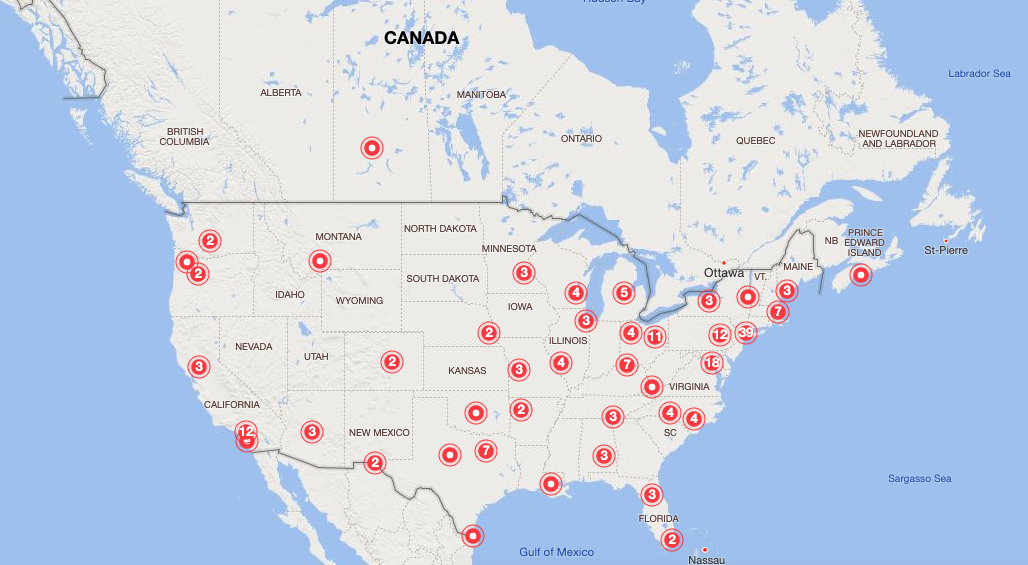 Questions? Email events@endofound.org.