Join Team EndoFound for the fourth End Endo 5K! Find your own course to walk, run, hike, bike, or even roller-skate to help shine the spotlight on this disease and raise funds to change the course of endometriosis!
The critical funds and awareness raised will promote endometriosis awareness, fund landmark research, provide advocacy and support for patients, and educate the public and medical community.
Subscribe to our weekly newsletter, The Blossom Letter, for the latest updates from the Foundation, including upcoming events, cutting-edge research news, and patient stories
Your registration includes
Personalized Team EndoFound fundraising page
New color! End Endo 5K t-shirt*
New design! End Endo 5K racing bib
Walking & running tips
Fundraising tips and support from EndoFound staff
*Register early to ensure that your t-shirt arrives by race weekend! T-shirts available while supplies last.
Fundraising Goals
You set your own fundraising goal. Challenge your friends to get involved. Any money raised will make an impact on the community!
As a special thank you on behalf of all individuals impacted by endometriosis, we'll send you the following rewards: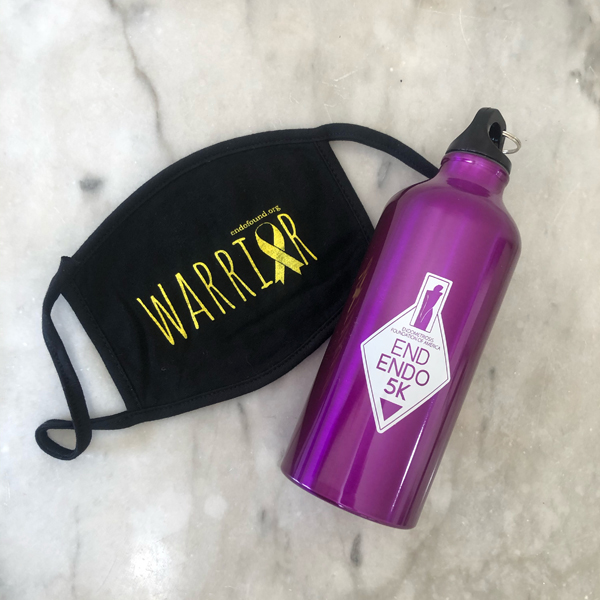 Advocate ($100): Endo Warrior mask
Champion ($300): Mask + Water Bottle
Warrior ($1,000): Mask + Water Bottle + Special thank you on EndoFound's social media
---
Take a look at our 2021 5K participants!
Submit your photos to events@endofound.org to have them featured on this page. Photos may be used by EndoFound on website and social media for future 5K promotion.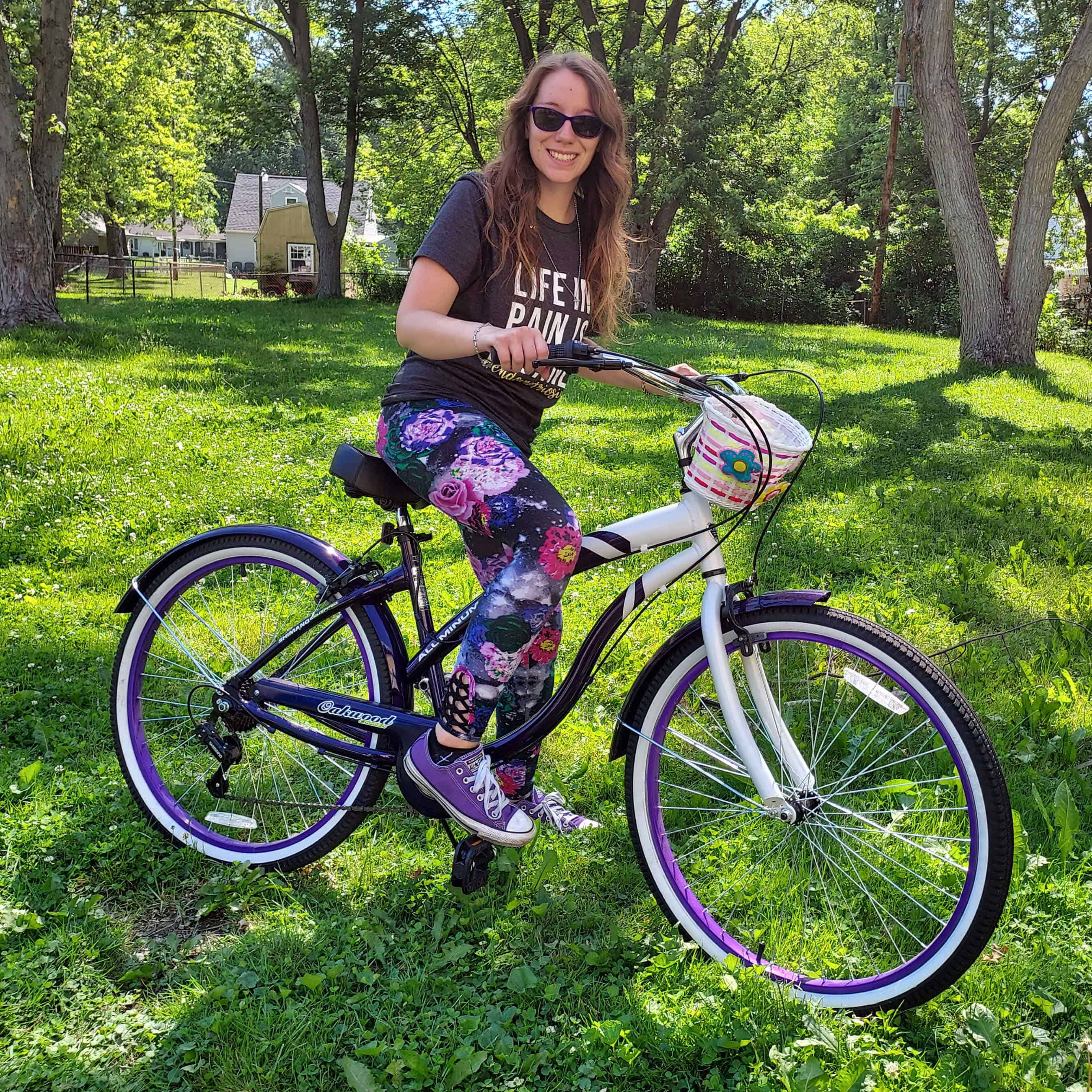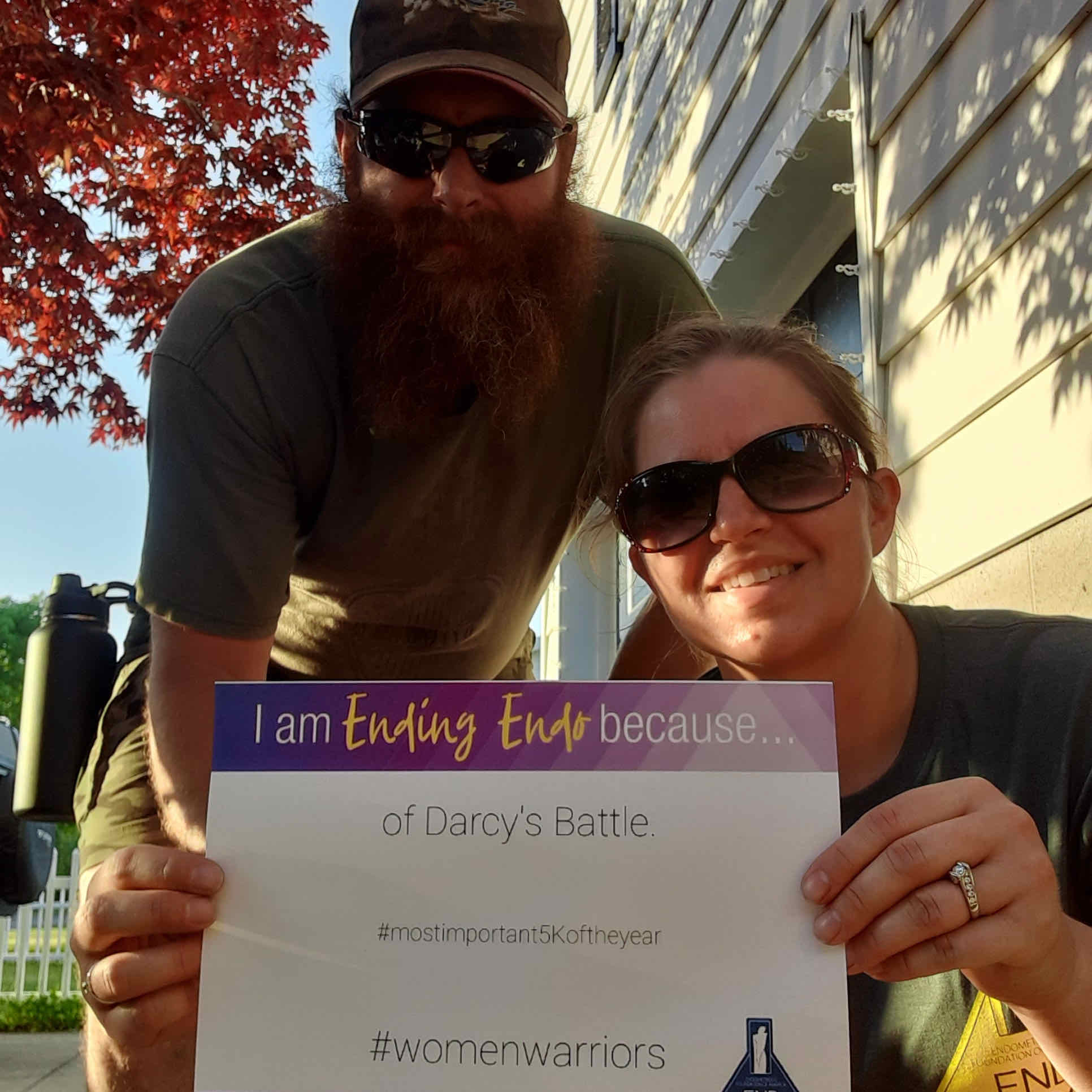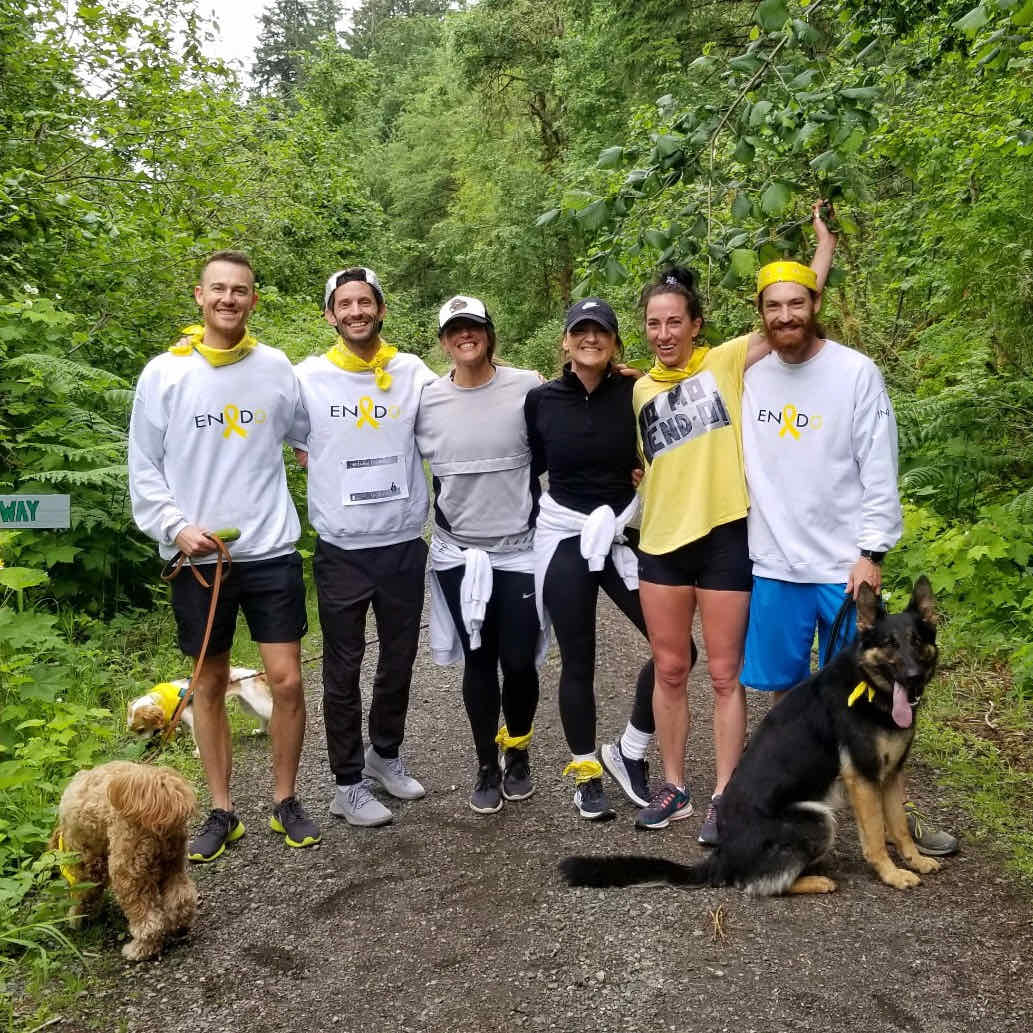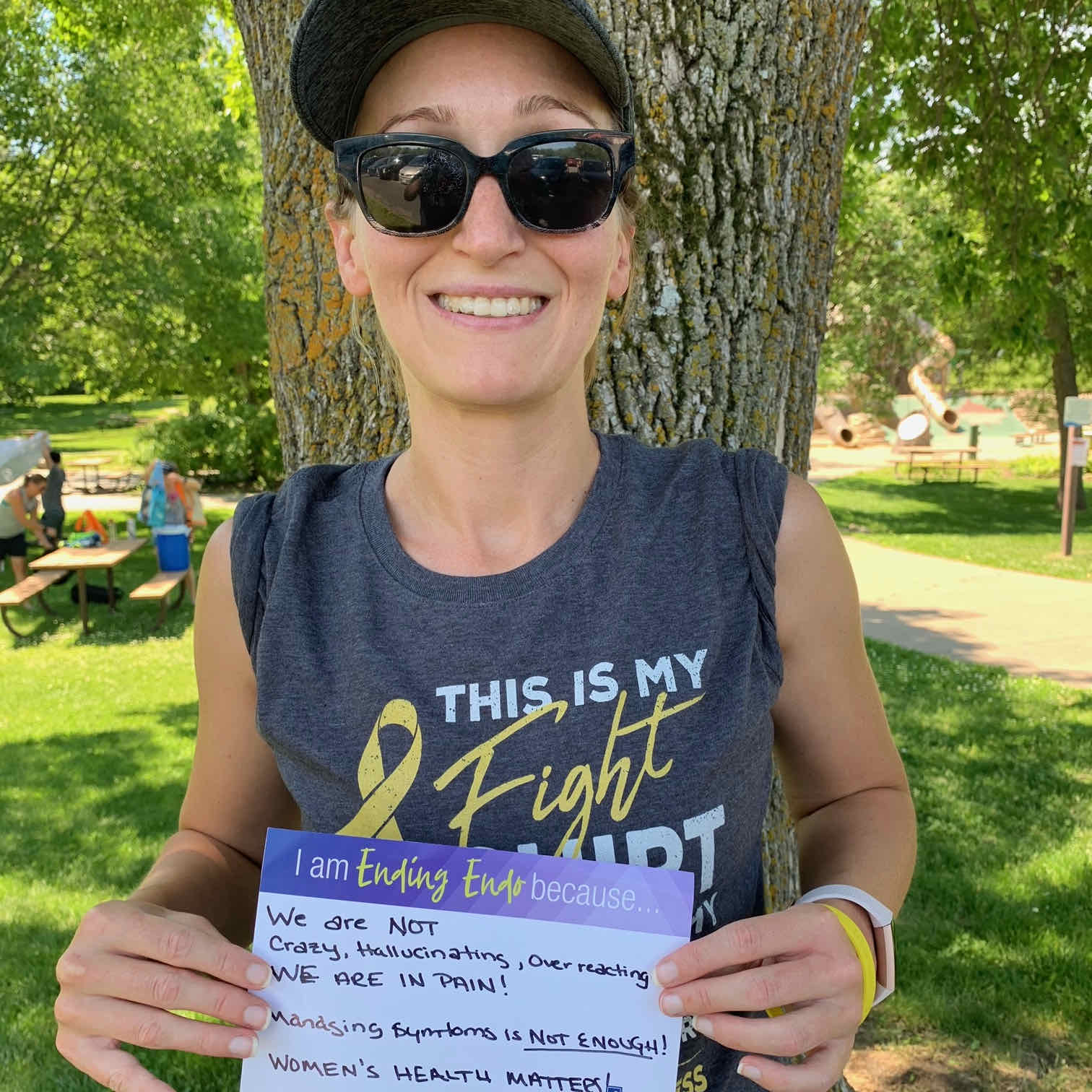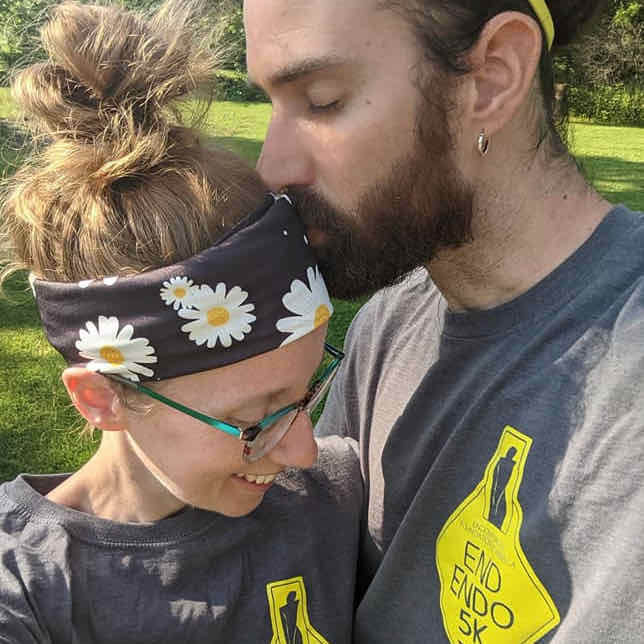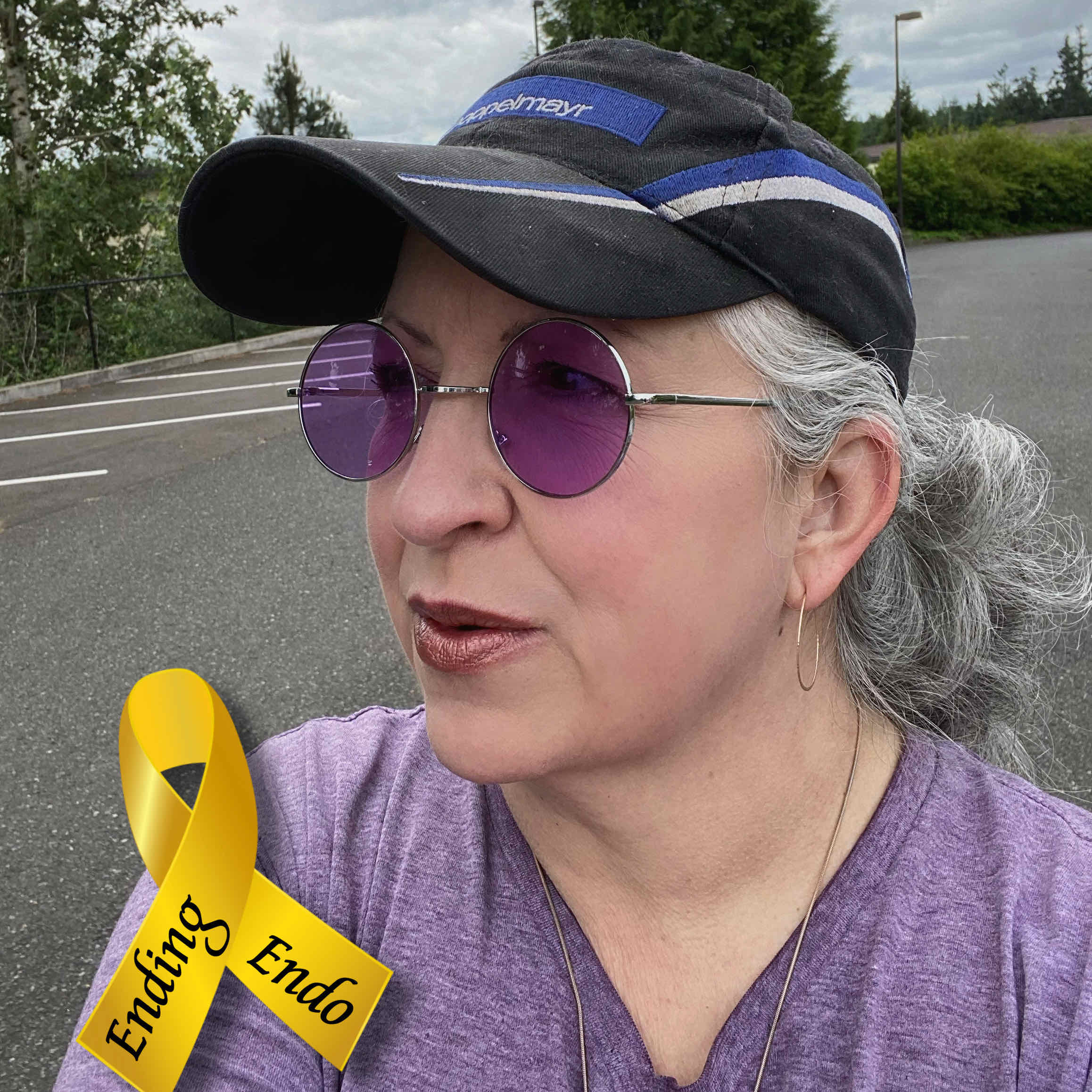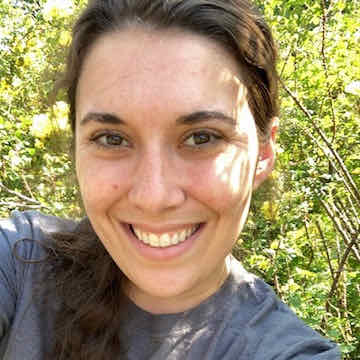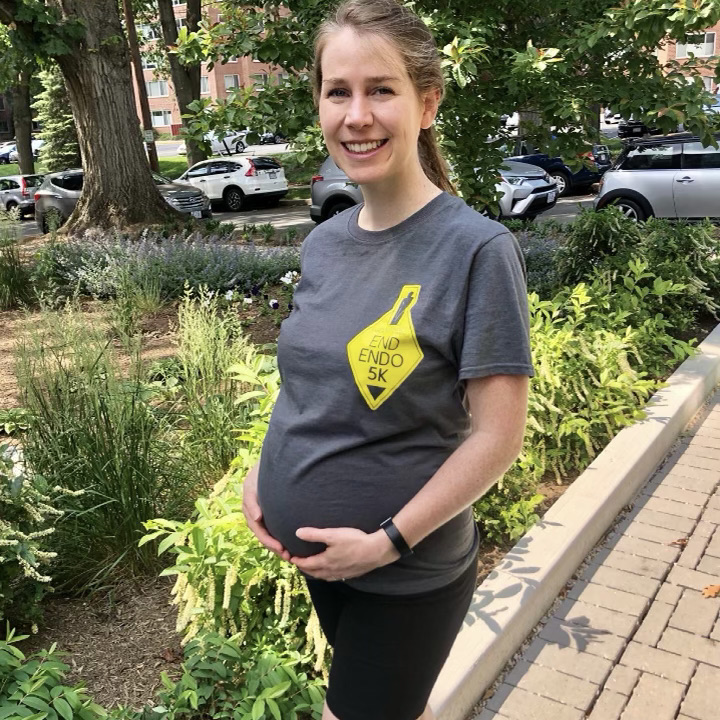 ---
FAQ
Q: Where is the End Endo 5K?
A: Across the United States in your neighborhood! You choose your own trail in your local community or even a bike or treadmill in your house or at the gym.
Q: When is the End Endo 5K?
A: Saturday, Sept 17 and Sunday, Sept 18. You choose when to do your 5K or even break it up and do half on Saturday and half on Sunday.
Q: Do I have to run to participate?
A: No, you chose what type of activity you want to do. You can walk, jog, roller-skate, skip, bike, etc. Not feeling up to walking 3.1 miles? You can walk as far as you feel comfortable or cheer on the team in your t-shirt.
Q: Can teams participate?
A: Yes! Teams of family and friends are encouraged to participate as are workplace teams. Every team member must register on endofound.org/endendo5k/register. Teams of family and friends are invited to set up a team on ClickandPledge to fundraise. Workplaces, social clubs, or similar groups: email events@endofound.org to set up your team.
Q: Are donations by distance or one-time?
A: Most fundraisers ask their friends and family to support their 5K with one-time donations, but if you prefer to ask for pledges by distance, you may.
Q: How do the t-shirts fit?
A: The t-shirt is Fruit of the Loom's Adult ICONIC™ T-Shirt. Please refer to their men's size guide for help picking a size.
Questions? Email events@endofound.org.