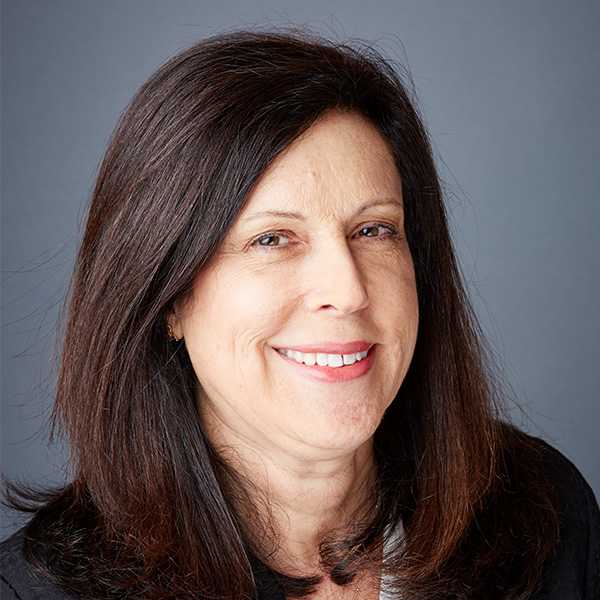 Dear %Subscriber:CustomField1%,
Before we ring in the New Year, I want to take a moment to acknowledge how strong this community is and how much we can accomplish together. This week's news of Congress doubling endometriosis research funding for 2021 is a testament to our solidarity and strength. This community came together, unlike any other, supporting each other.
2020 is the year we made new friends. We unified our voices and prioritized social justice. We signed petitions, wrote letters, and called our congress members demanding better diagnosis and treatment options and more research funding for endometriosis. We learned how to Zoom and transitioned to telemedicine. We leaned on one another, shared our stories, and participated in virtual workshops, conferences, 5K's, webinars, and so much more.

Thank you for your incredible strength and resilience during these challenging times. We are strongest together.

I wish everyone good health and healing for this holiday season and the New Year. See you in 2021!
In community,
Margaret Caspler Cianci
Executive Director, EndoFound