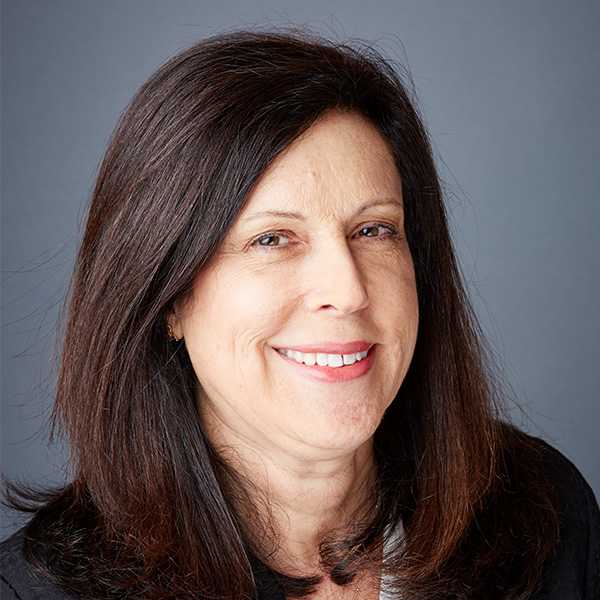 Dear %Subscriber:CustomField1%,
In this season of giving, please consider donating to support the millions of individuals living with endometriosis. As endometriosis parent and board member Jody Grobman says, "EndoFound is an amazing resource and helps provide those who have endometriosis the tools they need to navigate this disease."
Jody's daughter was diagnosed with endometriosis after suffering from symptoms for nearly ten years. "I was incredibly happy to finally put a name to her illness and grateful to have her painful lesions removed. Getting involved with EndoFound and advocating for my daughter and others with this disease is important to me. I encourage everyone to do the same. We need to raise money for education and research to continue groundbreaking work leading to less time spent watching our children in pain waiting for a diagnosis and more time spent enjoying their lives."
Join Jody in supporting EndoFound.
Some easy ways to start? Make a direct donation. Set up a fundraiser for our 200 for 200 million individuals with endometriosis. Set up a recurring monthly gift. Share your endo story with us for publication on our website. Listen to our research spotlights, attend the virtual medical conference, and check out the EndoFound shop, where you can purchase your holiday gifts all while supporting the cause.
In community,
Margaret Caspler Cianci
Executive Director, EndoFound