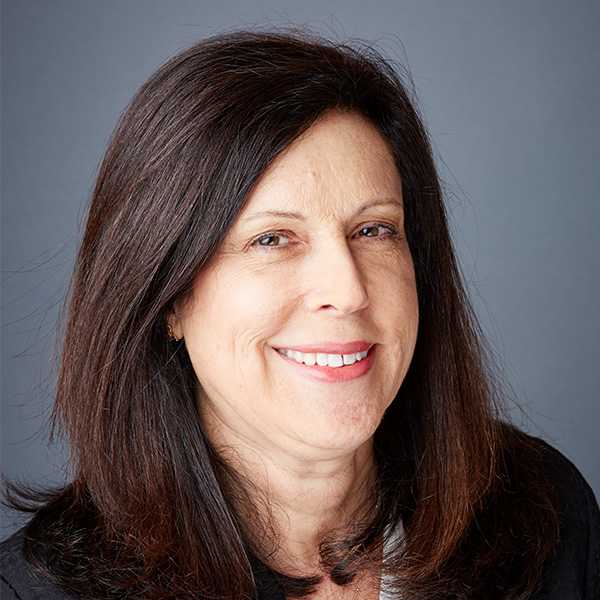 Dear %Subscriber:CustomField1%,
This week on #GivingTuesday, EndoFound launched its 200 for 200 fundraising campaign, supporting the 200 million individuals worldwide who have endometriosis. Thank you to those who've already started fundraising and sharing your stories. Thank you to those who have already donated. The campaign will run through the month, so you have plenty of time to start your own fundraiser, donate, and spread the word!
Together, now more than ever, we are poised to make even more significant strides in endometriosis research and outreach. Your efforts led New York State to pass the first menstrual health law that includes endometriosis education. Your voices echoed through the chambers of Capitol Hill, leading to the creation of the first House Endometriosis Caucus. Your clarion call for answers led researchers from major research institutions worldwide to prioritize understanding this disease and how it progresses, setting the stage for future breakthroughs.
A gift of any amount continues these efforts ensuring that the world understands endometriosis and prioritizes treating and defeating this disease. It's not too late—click here to join the movement and look below for an urgent call to action for endometriosis funding. Together we are making an impact!
In community,
Margaret Caspler Cianci
Executive Director, EndoFound