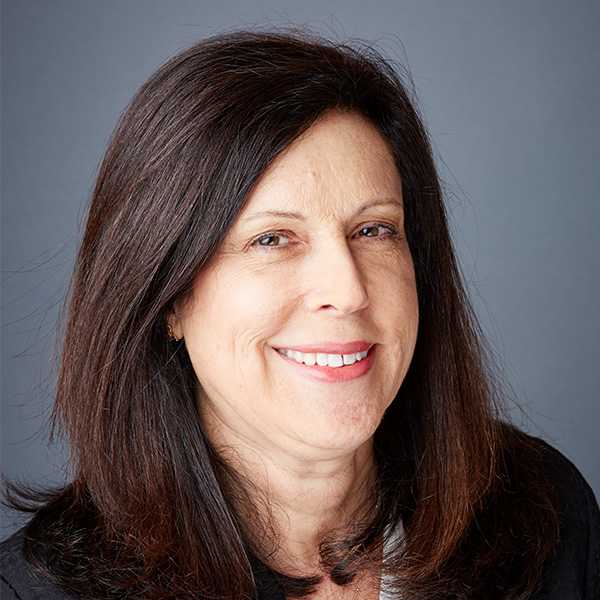 Dear %Subscriber:CustomField1%,
Summer is upon us, and we're hoping you've been able to enjoy the warmth and sunshine while prioritizing your health.
June is Pride Month and an important time for us to evaluate our programs and support for the LGBTQIA endo community. There is a long history of anti-LGBTQIA bias in healthcare that continues to affect health-seeking behavior and access to care for LGBTQIA individuals.
As part of Pride Month, we are launching EndoFound's LGBTQIA Resource Hub, an evolving resource focused on LGBTQIA health, support groups, articles, videos, and more. We are reaching out to thought-leaders, as well, to mobilize our efforts for change. We will be announcing these partnerships and programs over the next months.
Thank you to all of you who wrote to us, shared your stories, and helped us to frame a course for change. Keep those stories, emails, and posts coming! As we navigate these waters together, we will learn from each other.
We also learn a lot from hearing each other's endo journeys. Please make sure to read Aditee's endo story this week, which eloquently and urgently describes her endo journey as a woman of color. "Endometriosis is a condition riddled with power struggles in the relationship between women and their doctors," Aditee writes. "Since the belief in the theory of the 'wandering womb,' menstruation and its conditions have created a conspiracy of silence in healthcare."
Each time you share your endo story, we break this conspiracy of silence and move a step closer to timely diagnosis, proper treatment, and one day, a cure.
Thank you, Aditee, for sharing your story.
In community,
Margaret Cianci

Executive Director, EndoFound