What is Period Poverty?
Period Poverty is defined as the lack of access to sanitary products, proper menstrual hygiene education, or clean washing facilities. Poor menstrual hygiene can cause physical health risks, disrupt emotional wellbeing, and force individuals to miss school or work, thus impacting their career progression. To many, it comes as a shock that this growing issue is not unique to developing countries. In the United States, 20% of menstruators are currently affected by Period Poverty.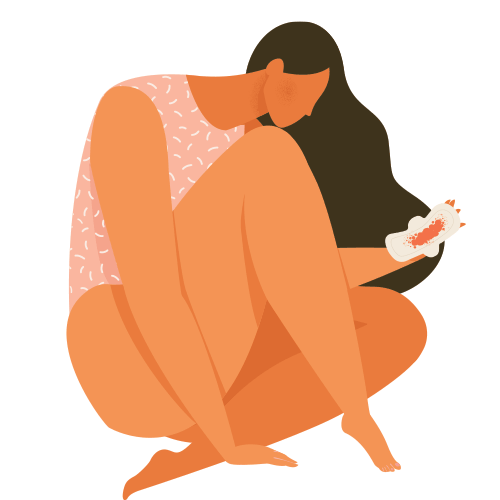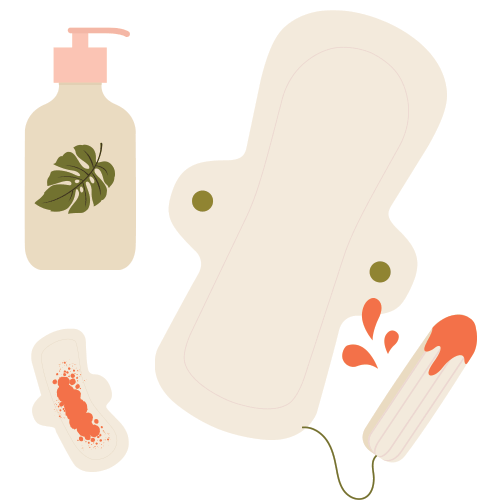 What causes Period Poverty?
Menstruation is widely stigmatized around the world. This is a root cause of period poverty. In some cultures, menstruating women are ostracized from daily life. The shame and taboo attached to periods along with a lack of resources increase the risk continuing this pattern. Period Poverty can also be caused by financial constraints as sanitary products often carry a hefty price tag, ranging on average to cost $6,000 per year.
Why should you care about Period Poverty?
Period Poverty is a global health issue that reinforces gender inequality. The barriers to an equitable society are still prominent, even in the U.S. where some states do require free access to menstrual hygiene products for students. Having access to basic hygiene requirements is a fundamental human right. No person should ever be forced to make the choice between these essential products and their next meal. Slowly governments have begun working towards …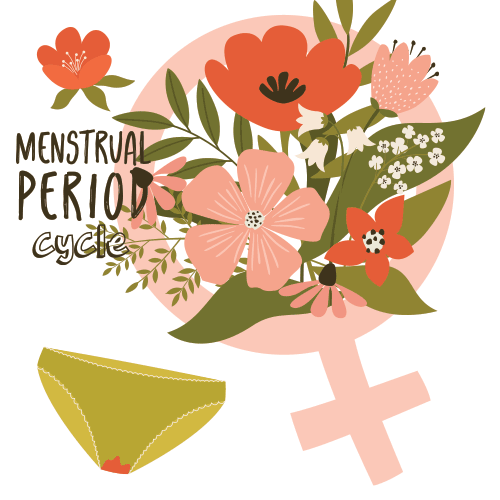 How can we stop Period Poverty?
Periods are not a luxury. Although some countries around the world have started to lift taxes on period products as luxury items, others are still hesitant to end this gender-based discrimanation. In the U.S, 30 states still charge taxes on necessary sanitary items, unlike the tax exemption status that has been given to other products considered basic necessities. . These states collectively bring in approximately $125 million dollars per year from menstruators alone. Ending the tampon tax worldwide will make period products more affordable for all. Vulnerable populations should also be allowed to use federal assistance such as food stamps, SNAP, or medicaid to help stifle costs. Creating awareness about this issue and encouraging open dialogue will help normalize the topic and slowly eliminate societal stigma, allowing for significant progress to be made.
Donate Today! Help to end Period Poverty and spread Endometriosis Awareness!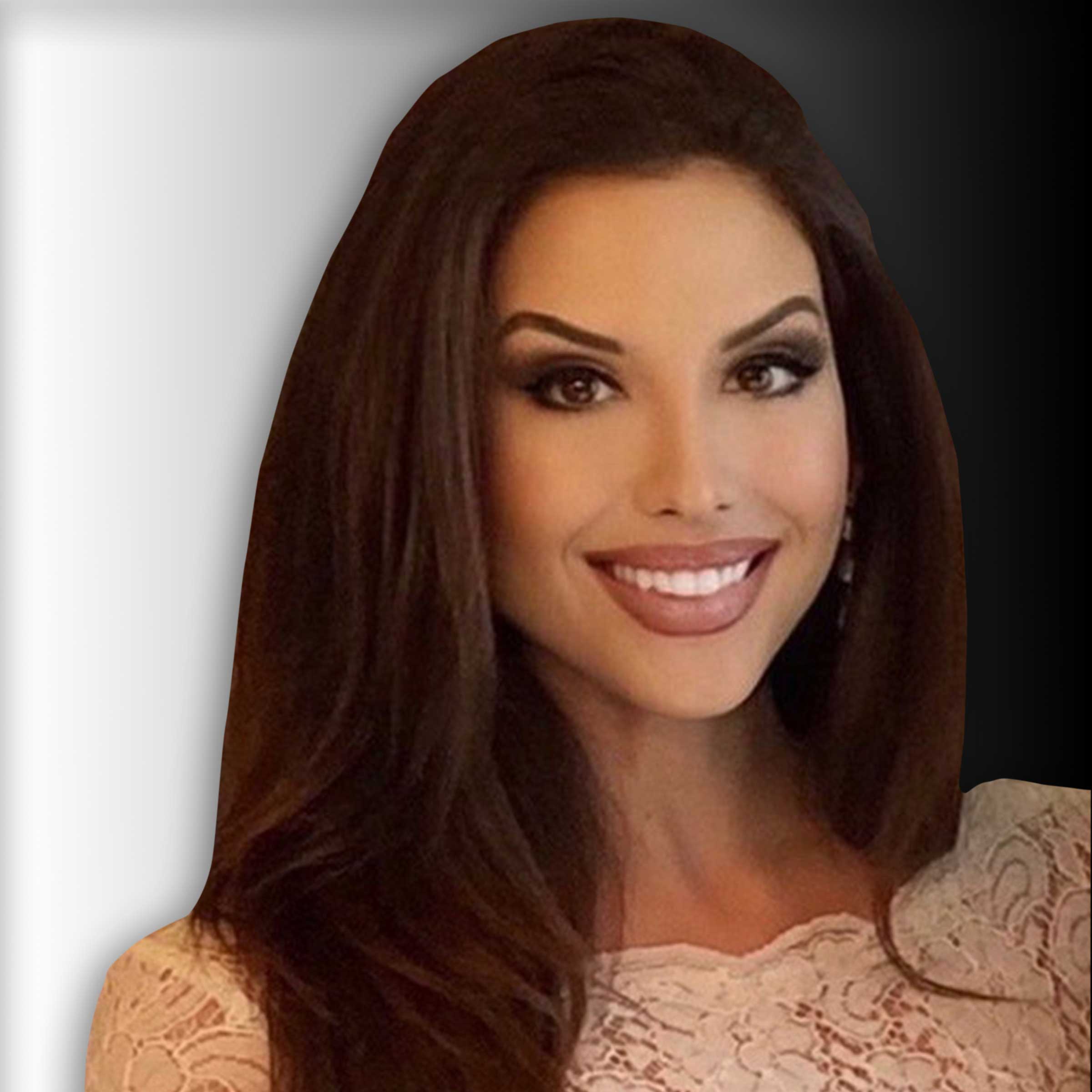 PeriodNow Ambassador Diana Falzone.
Period poverty is rarely talked about. Yet, it impacts the lives of many. The average cost of menstrual hygiene products cost thousands of dollars per year! These items are not luxuries. They are necessities. A person who menstruates should never have to choose between food or period products. Period Now is an initiative to make sure those in need are provided for.
Nearly two thirds (64%) of women were unable to afford needed menstrual hygiene supplies during the previous year. Many women make do with cloth, rags, socks, tissues, or toilet paper; some even use children's diapers or paper towels taken from public bathrooms.*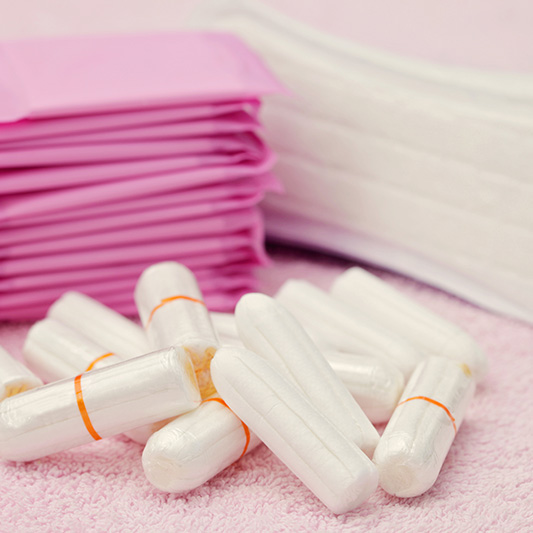 As of February 2021- only 20 states have eliminated sales tax on pads and tampons. (All 50 states have given tax exemptions on prescribed medications however, including optional male enhancement drugs such as Viagra.)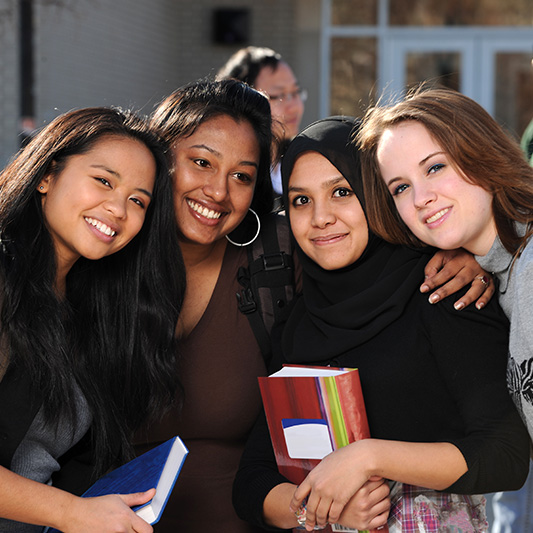 Link between period poverty and depression - 61% of those who have experienced period poverty have also reported depression compared to 42% who have not faced period poverty- George Mason University Study
*Statistics prior to COVID-19 outbreak
Period supplies are not a luxury. They are a need. Not having them threatens a woman's sense of self, her dignity and her ability to participate in life.
Menstrual hygiene supplies are a basic necessity. Many women disproportionately affected by period poverty cannot afford menstrual health products to meet their monthly needs—the lack of supplies impacts their mental well-being, health, and overall quality of life. We need to raise our voices and join the global menstrual health and hygiene movement by doing our part in helping to destigmatize talking about periods and menstruation.
Sponsored by Endometriosis Foundation of America (endofound.org).
We support women with endometriosis. This debilitating inflammatory disease affects one in ten women and now we face a new injustice; 1 in 5 women are deciding between food and period supplies. This isn't acceptable. Let's fix it.
SNAP & Medicaid both do not cover menstrual hygiene products
Thank you to our sponsors
Thank you to our partners helping us to deliver products.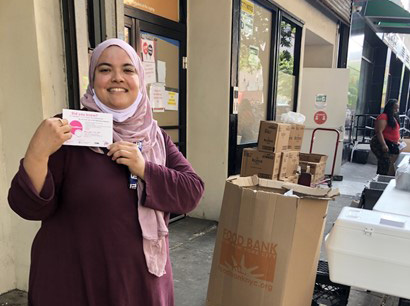 Sultana Ocasio, Director of the Community Kitchen and Pantry in Harlem, holds an EndoFound insert card, included in PeriodNow product packages distributed at her location.
Femstrate
Food Bank NYC
Community Kitchen and Panty in Harlem NY
New York State Senator Sue Serino (41st Senate District)
Habitat for Humanity Dutchess County
Family Services of Dutchess County
Grace Smith House