Donors can supply a woman with menstrual health products and
support endometriosis awareness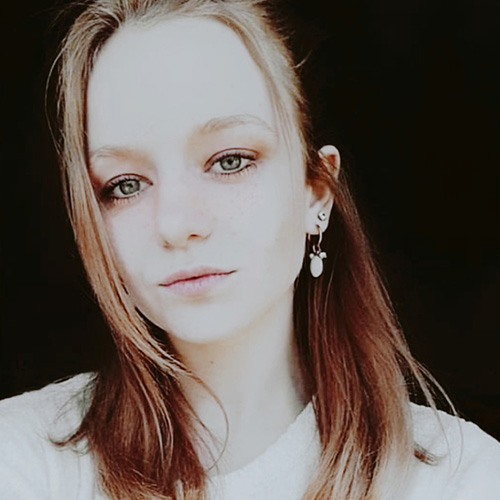 Nearly half of women (46%) could not afford to buy both food and menstrual hygiene products during the past year.*
Nearly two thirds (64%) of women were unable to afford needed menstrual hygiene supplies during the previous year. Many women make do with cloth, rags, socks, tissues, or toilet paper; some even use children's diapers or paper towels taken from public bathrooms.*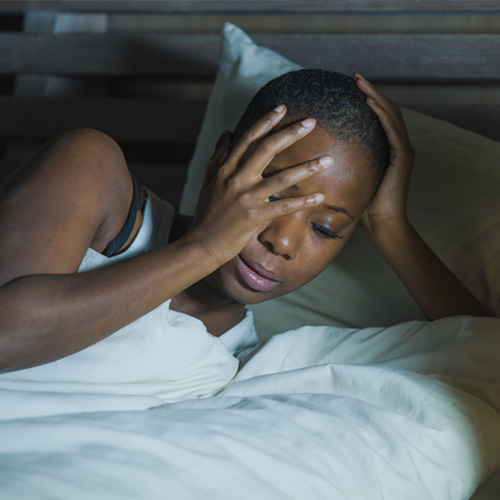 Click here to support supplies for a woman for 3, 6 or 12 months.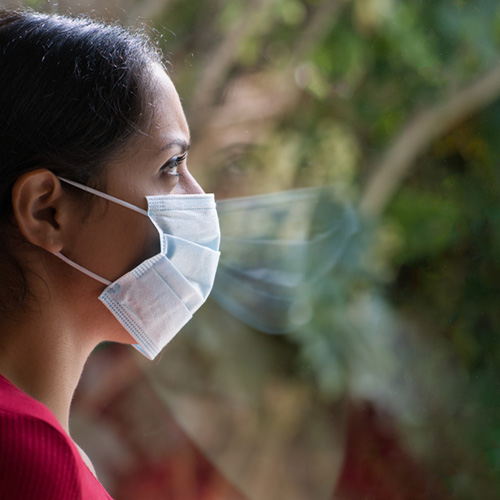 *Statistics prior to COVID-19 outbreak
Period supplies are not a luxury. They are a need. Not having them threatens a woman's sense of self, her dignity and her ability to participate in life.
COVID-19 has struck the world hard, and nowhere in America do we feel it more than in New York City. Social distancing and lockdowns have left some girls and women without period supplies, they need our help.
Sponsored by Endometriosis Foundation of America (endofound.org).
We support women with endometriosis. This debilitating inflammatory disease affects one in ten women and now we face a new injustice; 1 in 5 women are deciding between food and period supplies. This isn't acceptable. Let's fix it.