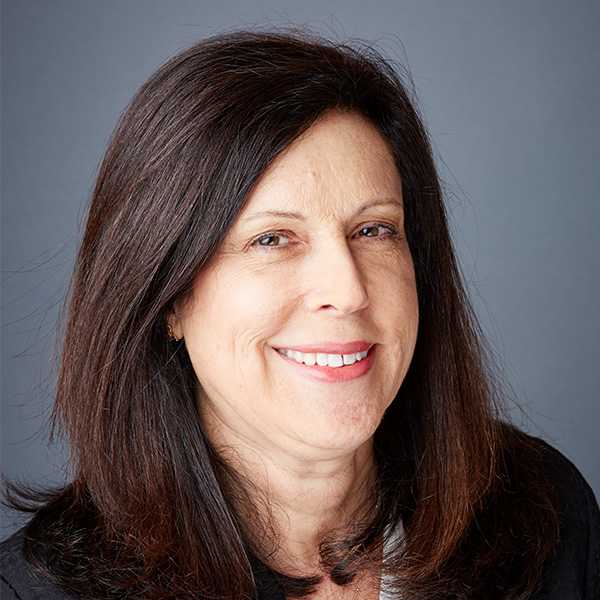 Dear %Subscriber:CustomField1%,
We're excited to share huge news for the endometriosis community: yesterday, Rep. Abby Finkenauer's amendment to double federal research for endometriosis passed through the House of Representatives, increasing research funding from $13 million in 2019 to $26 million for 2020. 10 years ago, few people even knew what endometriosis was. Now, this critical funding can help millions of women affected by this disease. Thank you to everyone who has spent the last decade working for endometriosis awareness. We have more work to do together.
For the past four years, Endofound has been a proud partner of the TCS NYC Marathon. This year we had a record number of spots in the race, which would have allowed us to raise over $150,000 for funding research on endometriosis, getting us closer to a cure. But while the NYC marathon was cancelled due to the pandemic, endo, unfortunately, is not.
Together, we can still work to End Endo. Join us on August 22nd and 23rd for a 5K fundraiser to raise $25,000. Whether you walk, run, bike, hike, or swim, you can raise critical funds to benefit endometriosis research, advocacy, and education.
Here at EndoFound we are working hard behind the scenes to bring you more programming and support. I am very excited to announce our virtual Patient Day this October 15th-18th, rescheduled from March due to the pandemic. EndoFound has been holding conferences for patients, doctors, and researchers in endometriosis for the past decade, and Patient Day is a time for our community to come together. We are very excited to bring you patient panels, informative keynotes as well as fun happy hours with mocktails and opportunities to meet each other virtually. This is being planned by patients for patients. More details will follow, but please save the dates.
Read on for a new donor spotlight from a marathon runner who is nonetheless fighting for individuals with endo despite the cancelled race, an EndoNews article on suggested therapies for endo patients during the pandemic, and a delicious endo-friendly recipe by Tiffany Silvera.
In community,
Margaret Caspler Cianci

Executive Director, EndoFound