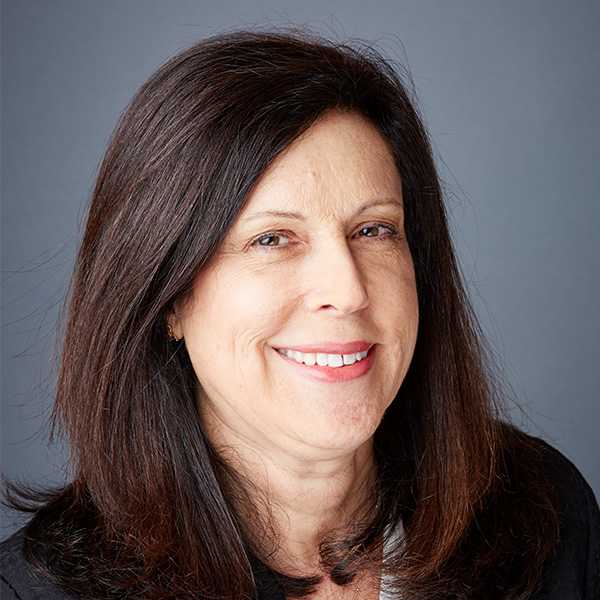 Dear %Subscriber:CustomField1%,
Back in March, we were devastated to have to cancel our annual Patient Day due to the pandemic. Patient Day has always been a time for patients to come together, learn, and get the information and support they need. Now, I'm delighted to share that our annual Patient Day is going virtual this year, and will be a full weekend affair. Mark your calendars for October 15-18th.
Lace up your running shoes because the first virtual End Endo 5K is this weekend. We can't wait to digitally cheer on Team EndoFound, who has already raised nearly $11K from hundreds of supporters! Thank you to all our supporters and fundraisers. If you'd like to join Team EndoFound, register here. Or, you can support the team by making a donation here. And be sure to save the date for our next virtual 5K on Nov. 1st.
We're also featuring an EndoNews article on the physical and psychological impact that painful sex has on young people and a spotlight on Atra Asdou's End Endo fundraising. We're also excited to share an exclusive interview with endometriosis patient and advocate Alaia Baldwin Aronow, who discusses the importance of early diagnosis, nutrition, and period poverty. Thank you, Alaia, for your advocacy!
In community,
Margaret Caspler Cianci

Executive Director, EndoFound