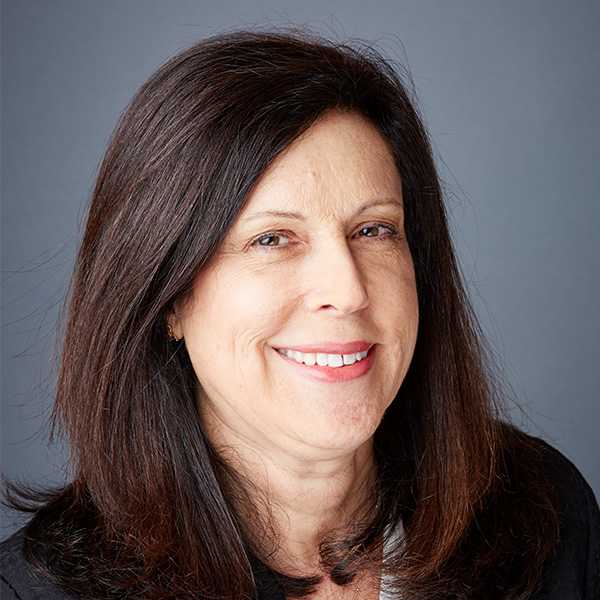 Dear %Subscriber:CustomField1%,
Last week the house approved Rep. Abby Finkenauer's push to double federal research funding for endometriosis and the amendment now moves to the Senate. This is such great news for the endo community. Let's keep the momentum going.
Many of you have been asking how you can help. As always, spread the word about endo and advocate in your community, state, or your Congressional representatives. It's also important to raise money for research: you can help us reach our next goal of $25K through the End Endo 5K by donating or signing up to participate today. At EndoFound, to date, we've funded over $1 million dollars in academic research. The money you've raised and donated goes directly to academic researchers in the United States. Those researchers then use the funds we provide as seed funding; they test their hypotheses and are then able to attract more funding from larger institutions like the NIH or the Department of Defense.
You can read more about how EndoFound's seed funding helped Dr. Ie-Ming Shih attract a $3 million NIH grant. Your donation today will fund these academic researchers who are working tirelessly to improve endometriosis care and diagnostics, and one day find a cure for this debilitating disease.
Read on for a new endo story by medical student Kanwal Ojha, updates from our work with PeriodNow, and the film festival rePRO.
In community,
Margaret Caspler Cianci

Executive Director, EndoFound