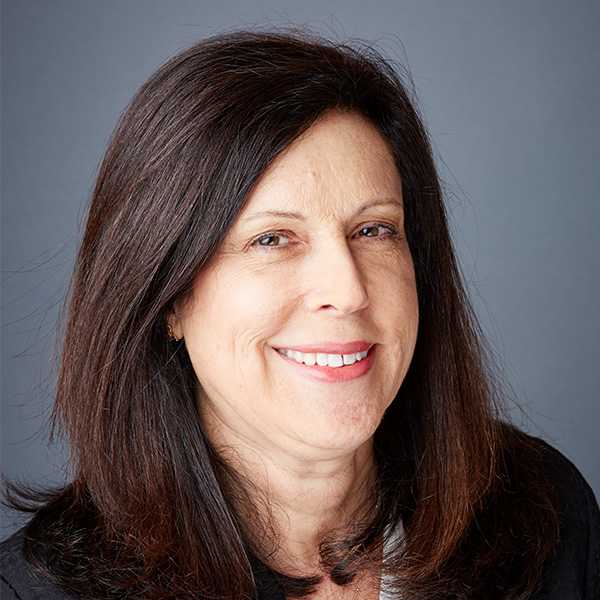 Dear %Subscriber:CustomField1%,
Before the COVID-19 pandemic, it's estimated that 1 in 5 women in the U.S. had to decide whether to spend their money on food or period supplies. Some women resort to using socks, toilet paper, diapers, and cloth rags. These statistics are shocking and have to change. To make the change, we need to build a strong community. So today, as part of World Menstrual Hygiene Day, we are launching a new EndoFound program, PeriodNow, Because Periods Don't Stop for Pandemics.
At the core of the EndoFound mission is our commitment to tackling stigmas concerning menstruation. It's by talking about menstrual health, particularly our periods, that we will shorten the 7 to 10-year delay to diagnosing endometriosis, and we will make sure that no girls or women ever go without feminine hygiene products. Period talk is not taboo. We need to embrace it and discuss our periods with honesty and transparency.
Our PeriodNow mission is to tackle period poverty by getting products to people in need while also educating about endometriosis. There are still too many women that don't even know what endometriosis is.
Period equity lies at the core of women's public health. We welcome the challenge PeriodNow presents and look forward to sharing with you more exciting news in the next couple of weeks.

I want to thank our sponsors and partners who stepped up right away to help. Thank you, Period.org, Femstrate, Diva Cup, Key Foods, New York State Assemblymember Linda B. Rosenthal, Seckin Endometriosis Center, and NEO: Strategic Design, Behaviour Change & Capability Building for designing our website.
The PeriodNow campaign needs all of us. Please share it on social media, tell your friends about it, let us know where product is needed, make a donation, or consider becoming a sponsor. Together we can change the lives of so many women. PERIOD!
In community,
Margaret Cianci

Executive Director, EndoFound