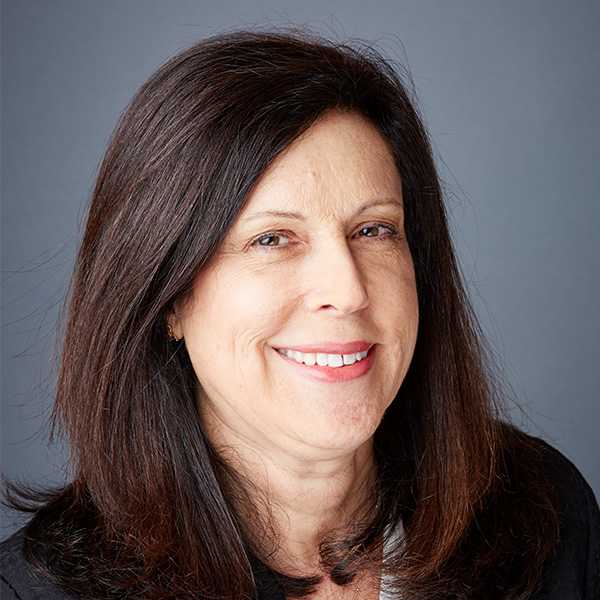 Dear %Subscriber:CustomField1%,
How are you doing? Based on the information we have, endo patients continue to be affected by the COVID-19 pandemic. From postponed surgeries to strained pain management plans, we know it's a difficult journey, and we're here for you. We are continuing to make your wellbeing our priority at EndoFound. If you have a moment, please complete this survey to help us understand how you are doing during this difficult time. Your input will help us help you in the weeks and months to come.
I'm excited to announce our third webinar, Endo 101: Back to Basics. Based on your feedback, we recognized that many patients want to arm themselves with the basics of endo pain management and treatment, especially during this difficult time. Gynecologic surgeon Dr. Karli Goldstein, who is an endo patient herself, will be joined by patient advocate Jessica Murnane to discuss the basics of living with, managing, and treating endometriosis. Journalist Dina Gusovsky will moderate the conversation.
As our staff continues to work from home, we increasingly need your help in order to continue the work we do. As a result of COVID-19, EndoFound canceled all of its fundraising events, including the Blossom Ball. To make up the shortfall, we need your support now more than ever to continue building awareness of the disease, advocating for the community, educating adolescents, and supporting cutting-edge research. GoFundMe is matching #GivingTuesdayNow donations. Please consider a donation of $100 now as the match is first-come-first-serve.
Last week the coronavirus stimulus package included two new changes for donors to nonprofits. The CARES act will allow a temporary universal charitable deduction up to $300 for cash gifts for the 2020 tax year. For donors who are still able to itemize their deductions, the current deduction cap is 60% of adjusted gross income. For more information, please visit this page.
Together we will make it through this stronger than before.
In community,
Margaret Cianci


Executive Director, EndoFound