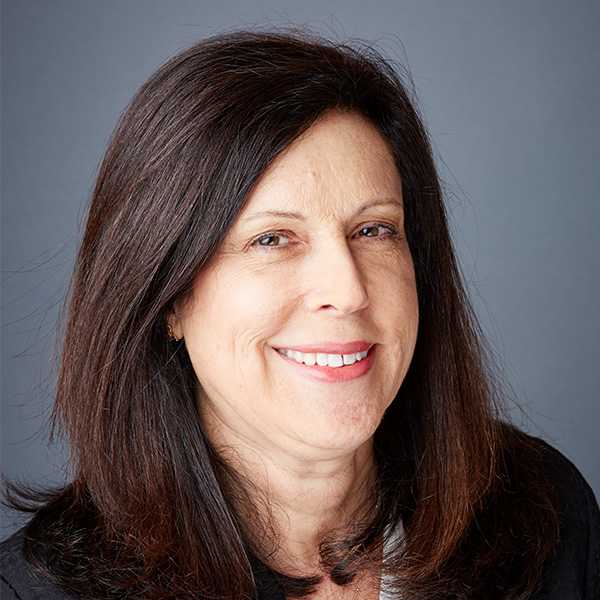 Dear %Subscriber:CustomField1%,
As we closed out Endometriosis Awareness Month and rolled into April, we knew the landscape was forever changed. One thing that hasn't changed is our mission and support for those affected by endometriosis. EndoFound recognizes that this pandemic poses unique difficulties for those living with endometriosis, and supporting you remains our top priority. Our community is suffering: delayed surgeries, painful periods that don't go away just because there's a pandemic, fear of endometriosis as an underlying condition of COVID-19, and anxiety as we all wait for the world to return to normal.
In these difficult times, we've rolled up our sleeves, gone virtual, and are more determined than ever to continue our important work. We'll continue to share resources, host webinars and Twitter chats, grow our online community so that we can support one another, keep research moving forward, and continue to advocate and educate so that endometriosis doesn't get lost in the chaos of this new normal.
To provide support for our endometriosis community, we created a resource hub on COVID-19 and endometriosis. It includes expert advice from endometriosis, infectious disease, and infertility specialists, as well as tips for eating better, good reads, and so much more. From wellness practices to upcoming webinars about COVID-19 and endo, we hope this evolving resource hub provides information, guidance, and strength.
This Sunday, April 19th at 2 PM (EDT), we are hosting our second webinar, "Candidly COVID-19 & Endo." Moderated by journalist Diana Falzone, who has been covering COVID-19 for Vanity Fair, guests include Dr. Joseph Vinetz, an infectious disease specialist from Yale School of Medicine, and EndoFound cofounder Dr. Tamer Seckin. The webinar concludes with a Q & A.
As we continue working to provide you with the support and information you need, please consider a donation. Your dollars support critical work, including education for adolescents, advocacy for endometriosis legislation, and funding for endometriosis research. Research gets us closer to finding better diagnosis and treatment options and someday, a cure.
To make a donation visit our website or give us a call 212-988-4160. Join us in our mission today!
Thank you, and be well!
Margaret Cianci


Executive Director, EndoFound