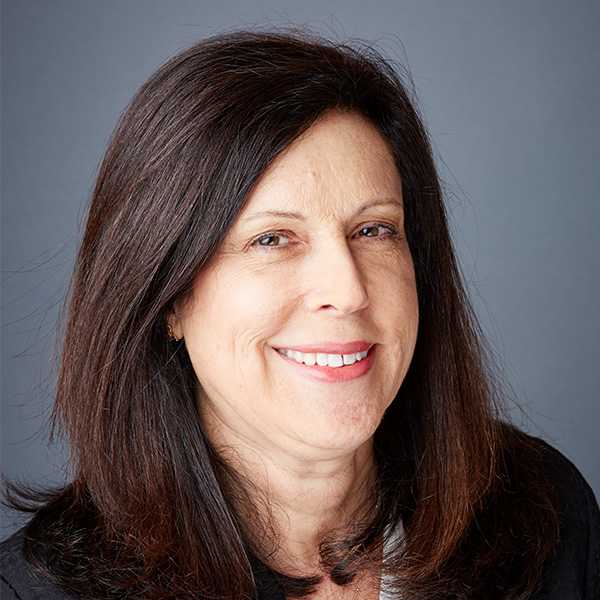 Dear %Subscriber:CustomField1%,
Our annual Patient Conference, Live Your Best Life with Endo, kicks off tomorrow evening at 6PM (ET)! Join us for a happy hour featuring mocktails and cocktails and a welcome from EndoFound co-Founders Padma Lakshmi and Tamer Seckin, MD, followed by actress and endometriosis advocate Lexie Stevenson's keynote. Diana Falzone, journalist, endo advocate and EndoFound's Director of Media Relations and Advocacy, is moderating the three-day conference.
We're excited to go virtual from October 16th through the 18th to educate and support individuals, family members, friends, and the public about endometriosis, a disease that affects one in ten women in the United States. On Saturday and Sunday, presentations run from 1 pm to 4 pm and will include Q & A's with leading endometriosis specialists.
Joining the weekend conversations are Les Henderson, Founder of endoQueer and host of the "Be a Beacon" podcast; New York-based writer, Eva Hagberg, who's written for several publications including The New York Times and Wired, and is the author of the critically acclaimed, How to Be Loved: A Memoir of Lifesaving Friendship; Lauren Kornegay, founder of Endo Black; author, screenwriter, and EndoFound educator and advocate, Samantha Denäe; and Brianna Majsiak, Senior Health Producer at Everyday Health.

Education is key to early diagnosis and treatment. While we can't be together in person, we can come together as a community for this important cause. The conference is free, but you must be registered to join. For the schedule of events and to receive our exclusive Virtual Goodie Bag (including our feature mocktail and cocktail recipe) register today.
In community,

Margaret Caspler Cianci
Executive Director, EndoFound