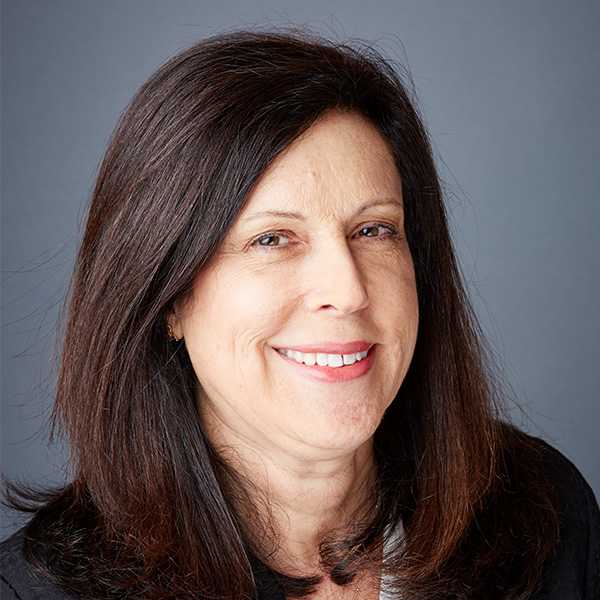 Dear %Subscriber:CustomField1%,
Our annual Patient Conference is just one week away! We're excited to bring you a host of panels and sessions designed for and by individuals with endometriosis. Diana Falzone, journalist and endo advocate, will be moderating the conference. Lexie Stevenson of the Young & the Restless will deliver our keynote address on Friday night. Dr. Karli Goldstein and Dr. Soyini Hawkins will present on Endo 101, and Dr. Goldstein will be joined by Dr. Adi Katz for Hidden & Asymptomatic Endometriosis: Why Physicians Misdiagnose Endometriosis.
We'll also be kicking the weekend off with a special happy hour with a featured mocktail and cocktail from the Patient Advisory Committee, who helped plan this conference. Have your glasses ready!
This is just a teaser of our many inspiring speakers. Browse the full schedule of speakers, dates and times, and register today for free for an informative, supportive, and educational weekend.
In community,

Margaret Caspler Cianci
Executive Director, EndoFound