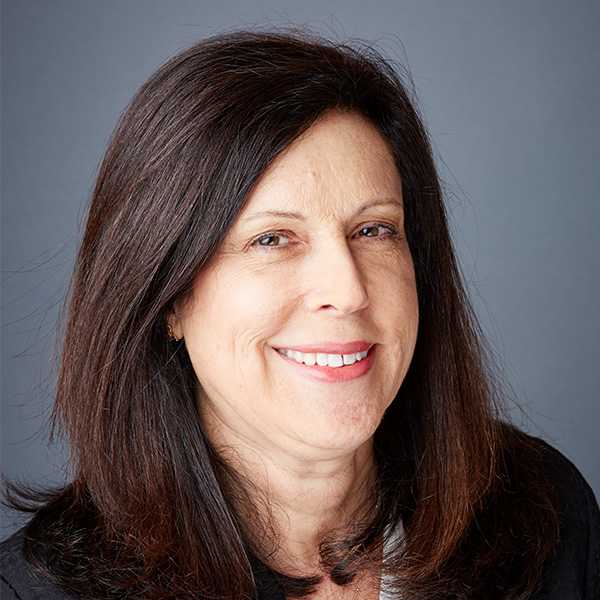 Dear %Subscriber:CustomField1%,
Coming off the heels of our first End Endo 5K this weekend, we are amazed by the power of the endometriosis community. Runners from Alaska to Florida went above and beyond to raise over $15K for endometriosis research and programs. I'm incredibly grateful to Team EndoFound's commitment to and passion for elevating the narrative around this disease. Your efforts amplify the collective voices of women across the country who are calling for better diagnosis and treatment options, more research, and more information about endo. Thank you to everyone who supported our team. You can still participate by helping Team EndoFound out. Fundraising for the End Endo 5K closes on September 7th.
October is right around the corner, and registration for EndoFound's Virtual Patient Day on October 15-18 is now live. Don't miss out on this free conference, planned by and for endometriosis patients. The weekend features doctors, patients, nutritionists, advocates, mental health professionals, and more, all talking about the latest in endometriosis care.
Looking for more ways to advocate for endometriosis awareness? We just revamped our volunteer program, catered specifically to your skills and availability. Join us in our mission to End Endo today.
In community,
Margaret Caspler Cianci

Executive Director, EndoFound