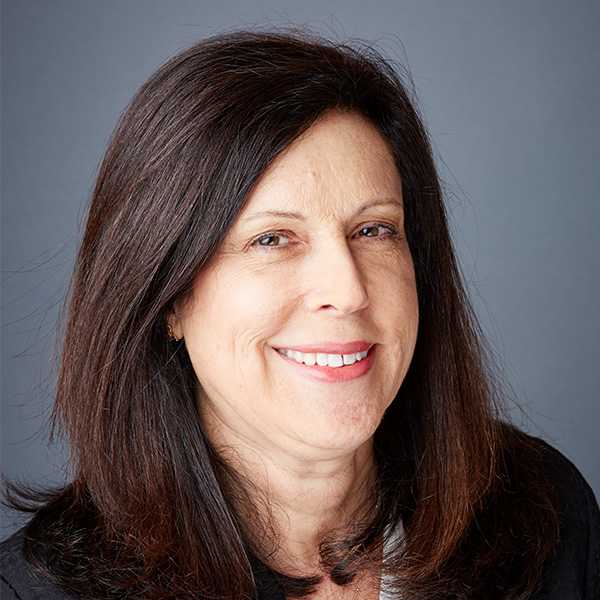 Dear %Subscriber:CustomField1%,
National Nonprofit Day is Monday, August 17th, a wonderful time to celebrate the critical impact that nonprofits have had around the world since the Tariff Act was signed into law in 1894. Thank you to the nonprofits across the globe who work tirelessly for the causes they serve.


At EndoFound, our priorities are awareness, education, advocacy, and landmark research. We have been able to make strides on all fronts together—and only with your help. So, on National Nonprofit Day, I want to thank you for your support, advocacy, volunteer hours, and inspiration. Together we are changing the lives of those who have endometriosis.

For National Nonprofit Day, get Team EndoFound to their goal of $15K to
End Endo
. Whether you walk, run, bike, hike, or swim, you can raise critical funds to benefit endometriosis research, advocacy, and education. Cindy Ruiz, for example, will complete her 5K at a local park in Stamford, CT. Thank you, Cindy, and everyone on Team EndoFound for working to End Endo!
Read on for more information about the rePRO film festival for women's reproductive justice, an endometriosis project by students at the University of Rochester, and a fun, educational game to destigmatize menstruation will give out as raffle prizes for Virtual Patient Day in October.
In community,
Margaret Caspler Cianci

Executive Director, EndoFound