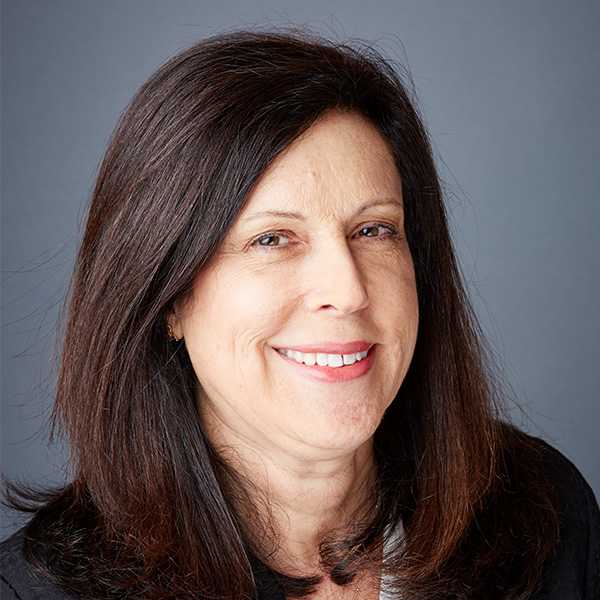 Dear %Subscriber:CustomField1%,
We hope you're taking care of yourself and your loved ones in an increasingly challenging and difficult time. The events of the past week are reminders of the injustices that persist throughout our society. We believe that strong change is needed to address the issues that the Black community faces in the United States. EndoFound will do all that we can to continue to be a strong ally for the people we serve.
Last week, we launched a new initiative, PeriodNow, to combat the vast disparities in access to menstrual hygiene products. PeriodNow is tackling period poverty by getting these products to people in need in New York City while also educating about endometriosis. Originally a response to the COVID-19 epidemic, our campaign is ongoing, and aims to get these supplies to as many people as possible in neighborhoods throughout the city. Prior to the pandemic, 1 in 5 women in the U.S. could not afford supplies for at least one month a year, and that number is increasing as a result of the pandemic.
And we have more work to do. Today, women of color face more barriers to receiving proper endo diagnosis and treatment. As endo advocates, we have a duty to speak up about these differences and the large-scale inequities in the field of women's health.
We recognize that racism is a public health and women's health crisis. We pledge to look forward, become better partners, and work towards making endometriosis a more equitably treated disease. We pledge to listen, learn, and, as always, continue advocating for people with endometriosis.
Join us in this pledge.
In community,
Margaret Cianci

Executive Director, EndoFound