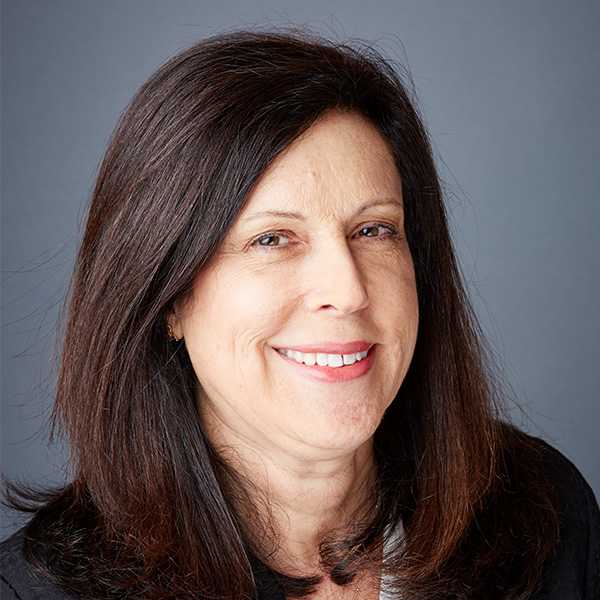 Dear %Subscriber:CustomField1%,
As we continue living in a world that calls for social distancing and the wearing of masks, we're pleased to see that the endo community is virtually engaging and continuing to support one another. Now more than ever we need to make sure our EndoFound family is strong!
Thank you to everyone who participated in our survey and shared how you're managing during this difficult time. Your ideas, concerns, words of wisdom, and hope are essential for all of us to hear during both good and challenging times. Please continue to share with us so that together we can build a stronger and more resilient endo community.
We are excited to bring you continued programming in the weeks ahead. Look out for more information on our upcoming webinars, a new series of virtual classes, and an exciting new grassroots campaign to support women during the COVID-19 crisis. Stay tuned!
As so many of you know and have demonstrated with your ongoing support, researchers are making inroads to understanding, diagnosing, and treating endometriosis better. Over the past two months, we've been interviewing endometriosis researchers who have received EndoFound research grants to give you an inside look at what they're working on and why they're passionate about their endo research. This week, we're spotlighting the work of Ie-Ming Shih, M.D., Ph.D., at Johns Hopkins School of Medicine and how the $25,000 EndoFound grant contributed to his research receiving a $3 million NIH grant earlier this year. Dr. Shih is doing amazing work!
Thank you to all of our endometriosis researchers, and thank you, our donors, who seed these crucial grants. The dollars you donate directly fund critical research that could one day lead to a cure. Every donation, no matter how small, makes a difference in the lives of endo patients.
As spring turns to summer let's put our heads together and think of some ideas for keeping us together (and cool) through the busy summer months. The endo community is full of inspiration so send over your ideas. You can email us at generaladmin@endofound.org. Thank you!
In community,
Margaret Cianci


Executive Director, EndoFound