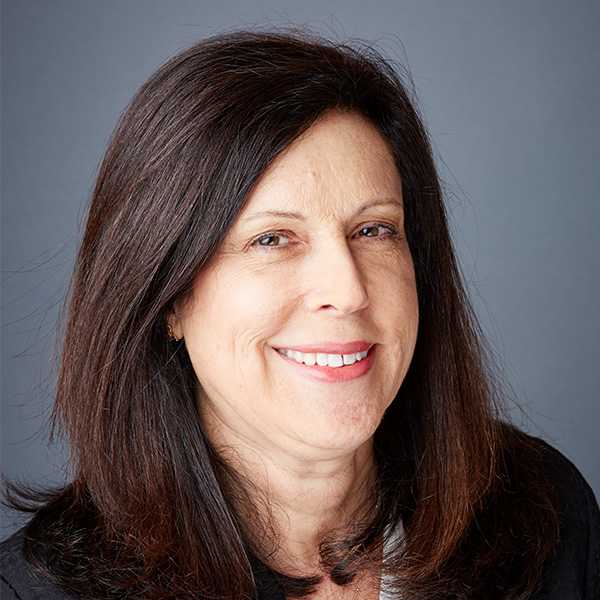 Dear %Subscriber:CustomField1%,
Our annual patient conference is only two weeks away! For the past few years, EndoFound's patient conference has served as a time when the patient community can come together and seek answers across a wide array of topics relating to endometriosis. From extrapelvic endometriosis to mental health tactics to help you manage your pain, we've planned a full weekend of panels, talks, discussions, and more.
The patient conference has also been a time for endo warriors to make lasting friendships. We've scheduled Slack chats, happy hours, and more ways that you can connect with new endo warriors. There has never been a more necessary time for this community to come together. I am in awe at your continued resilience—even in the face of cancelled surgeries, postponed treatment plans, and overwhelming anxiety and stress.
The full schedule for the Virtual Patient Conference is now live on our website. You can register today for free. We can't wait to see you there.
In community,

Margaret Caspler Cianci
Executive Director, EndoFound