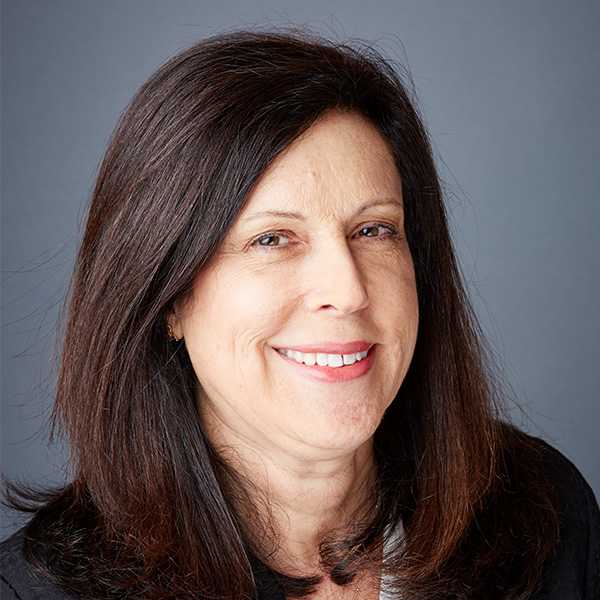 Dear %Subscriber:CustomField1%,
Labor Day weekend is here, and I want to give a shout-out to all of you who work so hard. It's not easy planning a career or even getting to work with endometriosis. We still have a lot of work to do when it comes to prioritizing and developing strategies to support endometriosis-affected individuals to realize their work and professional goals, but our community is strong and change is coming.
September is PCOS Awareness Month, Ovarian Cancer Awareness Month, and Pain Awareness Month. I want to take a moment to acknowledge every person struggling with these diseases. As endometriosis warriors and advocates know well, advocacy for conditions that affect individuals with female-reproductive organs is an upward hill; we must continue to climb together.
As endometriosis surgery has resumed across the country, you'll want to ensure you have all the information, items, and support you need. If you're heading into surgery soon, this highly informative surgery checklist may help relieve some stress.
Read on for Kelly Sgroi's powerful creative nonfiction piece on living with endometriosis during the COVID-19 pandemic, a spotlight on why Janelle Lauria participated in the End Endo 5K, as well as more information on our Annual Patient Conference, now open for free registration.
In community,

Margaret Caspler Cianci
Executive Director, EndoFound