Research Grants

At this time, the EFA is fully committed to the launch of an Endometriosis Tissue Bank in collaboration with Lenox Hill Hospital/North Shore/LIJ and The Feinstein Institue for Medical Research. Please continue to check our website for updates.

As a core part of our mission, the
Endometriosis
Foundation of America (EFA) accepts research proposals for the EFA PhD Fellowship Grant Program. The program is intended to facilitate the majority of EFA;s growing research initiatives. Under the direction of EFA Co-Founder, President, and Medical Director, Tamer Seckin, MD, the EFA PhD Fellowship Grant Program is intended to benefit thoseengaging in new and innovative research across a wide range of perspectives as they relate to endometriosis.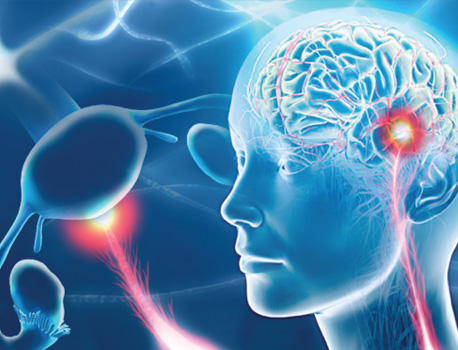 The Foundation seeks to fund early stage research and scholars of the next generation who strive to unlock the mysteries of the disease, and will award a limited number of annual grants primarily intended to fund and/or defray costs of research efforts by individuals affiliated with academic institutions and critical research centers. Particular emphasis is on, and priority will be given to, research endeavors on
Endometriosis
& Stem Cell Pathophysiology and Endometriosis & Cancer. For information, please contact the Foundation's Executive Director, Mady Schuman, at
[email protected]
.

Source of Funds

Funds of the
Endometriosis
Foundation are obtained principally from philanthropic contributions from individuals, foundation and corporate grants and through special events. The amount available for grants and awards each year is determined by the success of the fundraising efforts.
Amount of Award

• Funding is provided up to a level of $100,000 per year and is renewable.
• The award amount includes indirect costs not to exceed 10% per year.
• These grants typically cover the cost of salaries, consumable supplies, equipment, travel and other items to conduct the proposed research.