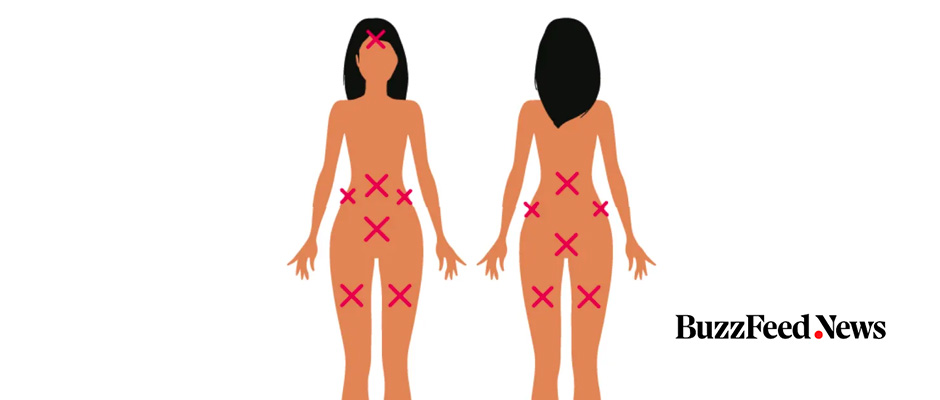 by Diana Falzone / BuzzFeed Contributor
Click here for the original story:
The pain came on like a tidal wave. It felt like a knife stabbing me over and over again in my abdomen; nausea and heavy bleeding followed. I was 17 years old and away from my family during a weeklong seminar. Although surrounded by other young women, I was so scared and embarrassed to talk about what was happening to my body. I did not know what was wrong with me. When I returned home, I confided in my mom. She took me to see a gynecologist, who recommended I start taking a birth control pill.
For years, I chalked up these abnormal episodes that occurred between my period as normal. After all, no one told me anything different. Periods were supposed to be uncomfortable, the pain was a part of it, and we just had to deal with it, right?