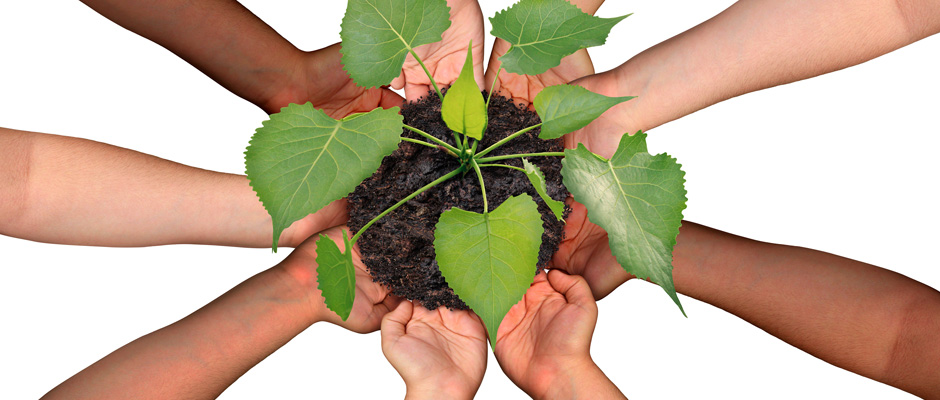 The Registration is closed
As one of the nation's leading, not-for-profit organizations promoting awareness and research for endometriosis, the Endometriosis Foundation of America (endofound.org) focuses its funding on grants to institutions and agencies conducting investigations related to disease etiology, diagnosis, treatment, prognosis, comorbidities, epidemiology and burden of disease, quality of life impact, or economic impact.
The Endometriosis Foundation of America is offering ten grants of up to $25,000 to promising researchers and scientists who will lead the next generation of endometriosis research by creating a solid foundation of preliminary evidence to make scientific advancements.
Priority will be given to research projects that are utilizing innovative methodologies, have research objectives that aim to advance the scientific community's understanding of the disease significantly, and have a strong record of producing impactful studies that influence the clinical care and overall health outcomes of those facing endometriosis.
To apply for a grant:
Complete the preliminary form below and submit the form. Upon submission, you will receive our Full Proposal Application Form and instructions to the email address you provided. Full Proposal Application Forms must be received by the Endometriosis Foundation of America no later than Friday, February 16, 2018. Awards will be announced March 1, 2018.