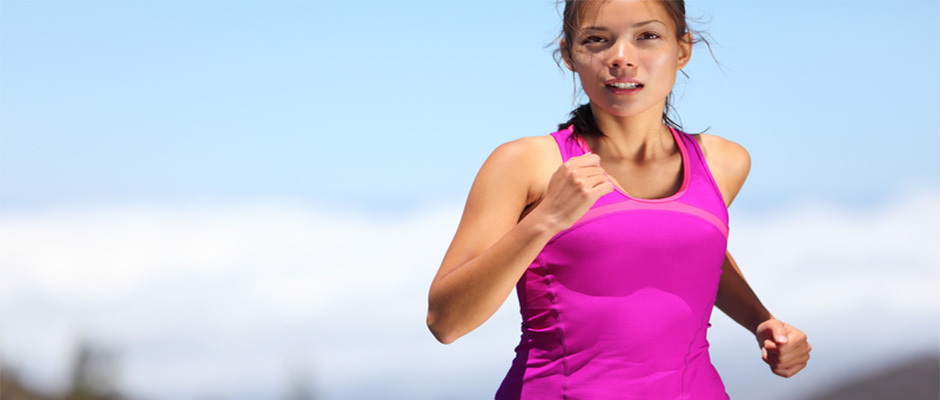 What would a man know about how endometriosis pain feels to a woman?
Nothing.
But a man could and should know how real and serious it is, and what he can do to help her.
Even as a physical therapist, I was initially oblivious to the pain endometriosis inflicts upon a woman. It wasn't until Dr. Seckin approached me about writing how a proper exercise routine can benefit those living with endometriosis that my eyes were opened to this horrific disease. Now, I hope to use my expertise and training to share with you today and in future issues of The Blossom how important exercise can be to managing the pain.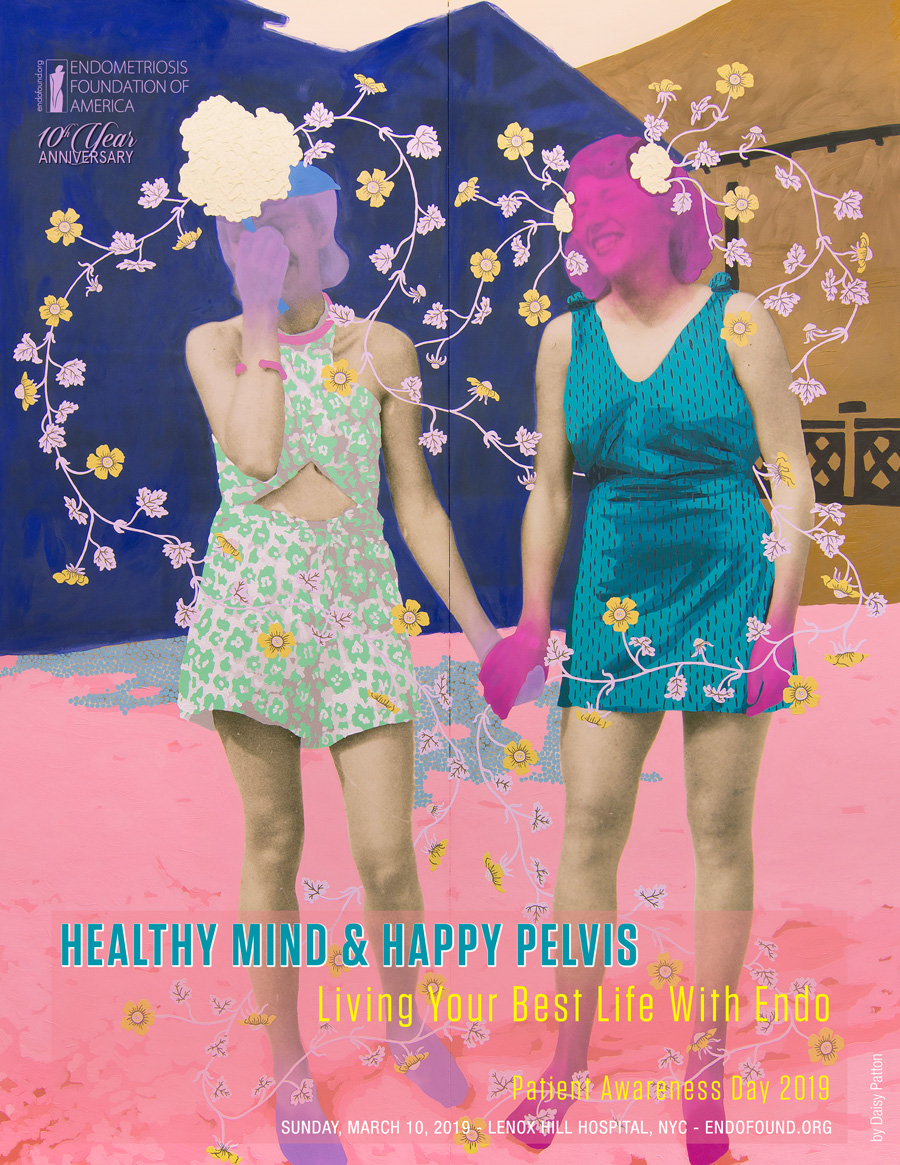 I graduated from the University of Central Florida in 2004 with my master's in physical therapy, and in 2013 I earned my doctorate in physical therapy from the University of Montana. I have earned specialized certifications in The Mulligan Concept, trigger point dry needling, and Orthopedic Manual Therapy. I opened my own practice in New York City this year after becoming frustrated while working in "therapy mills," where my time spent with patients was dictated by company quotas and in-network insurance, which ultimately affected patients' results. I knew my patients deserved much better than the traditional healthcare model would allow. My practice focuses on developing personal relationships with clients to better understand their needs, problems, and goals. We work one on one in the comfort of my clients' homes or offices for comfortable, personalized sessions. I develop customized rehab and fitness programs and perform manual therapy "hands-on" techniques to progress my clients toward their personal goals in a faster and more complete manner.
To better serve clients who have endometriosis, I needed to gain a deeper understanding of the disease and what women feel and experience. I initially consulted drseckin dot com and Womenshealth.gov, which answered many of my questions. I was shocked to learn that there are more than 200,000 new endometriosis cases diagnosed every year, and women between the ages of six and 60 are affected with pain that can be chronic and even lifelong. Thinking of all the women in my life, it became personal.
To further my understanding of the disease, I attended "Endometriosis: What Physical Therapists Need to Know" presented by Michelle Lyons, PT. Ms. Lyons made me realize that in my 14 years as a physical therapist, I have been providing solutions to patients who are suffering from similar issues as those who have endometriosis, including: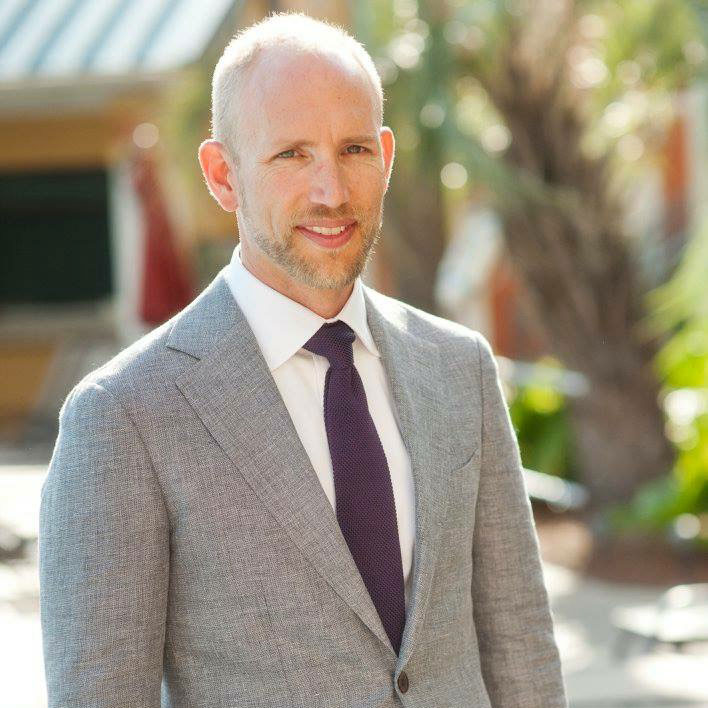 Stress and anxiety
Both new and chronic pain
Fatigue
Opioid dependence
Difficulty sleeping
Body image and weight control
Gaining control over one's life
Yes, I can treat all of these! Your life does not have to be defined by the "pain and torture" that endometriosis has made you accustomed to.
My goal with the articles I will write for The Blossom is to introduce you to how you can exercise safely and improve your daily life. I will write about yoga, running, HIIT (high-intensity interval training), and weight training. I will answer your questions, welcome your feedback, and accept your suggestions for future writings or speaking. Most of all, I look forward to partnering with you to help you gain control over the pain and injury you are suffering with and help you reclaim your life. I hope to see you all at Patient Awareness Day - Healthy Mind and Happy Pelvis: Living Your Best Life with Endo on March 10, 2019, at Lenox Hill Hospital in NYC.
Yours in better health,
Dr. Jim Palmer, PT, DPT, CMP, COMT
Palmer Concierge Physical Therapy