Blossom Ball 2020
Our 11th Annual Blossom Ball will be held on March 16th at Cipriani 42nd Street in New York City. Every year, Blossom Ball brings together honorable guests from the medical, research, charity, and entertainment worlds for an evening of celebrating the work the endometriosis community has achieved thus far with a cocktail hour, followed by a multi-course dinner and a lively afterparty.
This year, we will be honoring Michael J. Dowling, President, and CEO of Northwell Health, and Dr. Lisa Sanders, a New York Times Magazine columnist and creator of Netflix's Diagnosis. Our emcee for the evening, Judy Joo, is host of Network's Korean Food Made Simple and Iron Chef, UK. We are also thrilled to have the talented Nkeki Obi-Melekwe, who recently starred as Tina in Tina: The Tina Turner Musical, give a special performance.
The Blossom Ball is an elegant and fun evening, and its financial success supports EndoFound's mission to raise awareness, educate the next generation, advocate for other states to adopt New York's legislation to address endometriosis, and fund cutting-edge research. We look forward to seeing you there!
Blossom Honorees:
Michael J. Dowling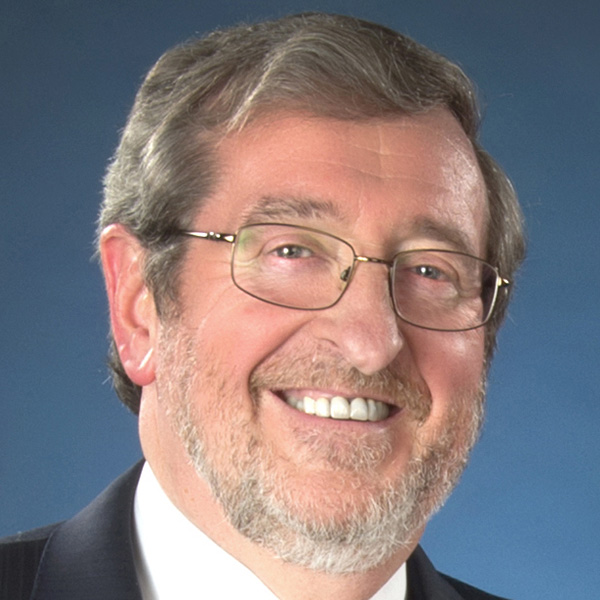 Michael J. Dowling is one of health care's most influential voices, taking a stand on societal issues such as gun violence and immigration that many health system CEOs shy away from. As President and CEO of Northwell Health, he leads a clinical, academic, and research enterprise with a workforce of more than 71,000 and an annual revenue of $13.5 billion. Mr. Dowling has received numerous awards, including the Ellis Island Medal of Honor and several honorary degrees from Fordham University, University College Dublin (Ireland), and the prestigious Queen's University Belfast. In 2017, he served as the Grand Marshal of the St. Patrick's Day Parade in NYC, and he chairs the Healthcare Institute and the Institute for Healthcare Improvement. Before joining Northwell in 1995, Mr. Dowling served in New York State government for 12 years, including leadership roles as director of health, education and human services, commissioner of social services, deputy secretary, and a chief adviser to former Governor Mario Cuomo. Earlier, he was a professor of social policy and an assistant dean of Fordham's Graduate School of Social Services.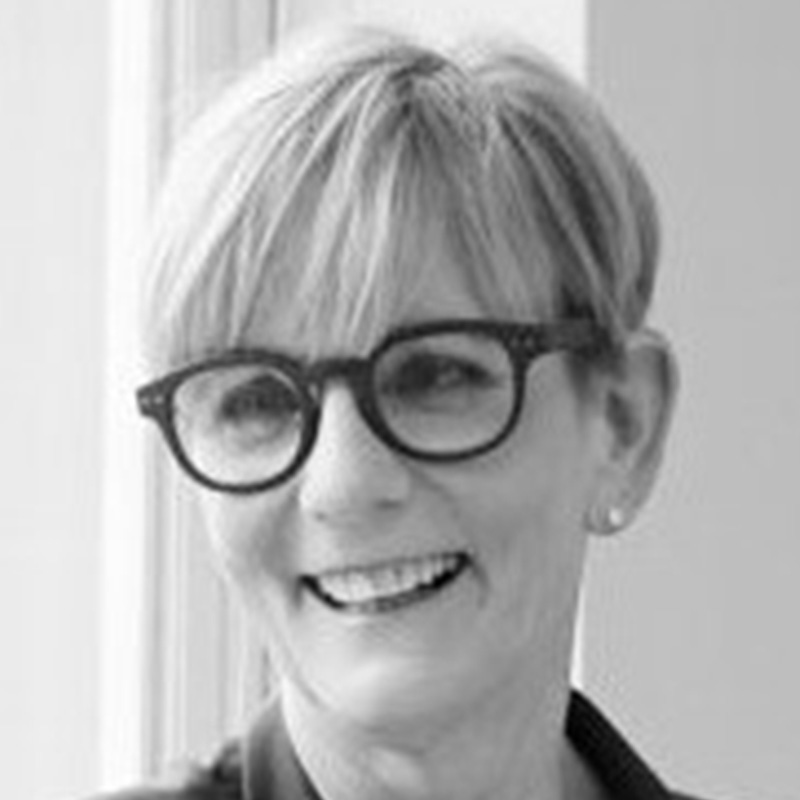 Lisa Sanders is an internist on the faculty of Yale School of Medicine and teaches at Yale's Internal Medicine Residency Program. She graduated from Yale Medical School and did her residency and chief residency at Yale's Internal Medicine Primary Care Residency Program. Sanders created and writes the biweekly column, "Diagnosis: Unsolved Cases," for The New York Times Magazine. Her column was the inspiration for the hit television series "House MD," for which she was an advisor. Working with The New York Times and producer Scott Rudin, Sanders helped create a series of documentaries that follows patients in their search for a diagnosis using crowdsourcing. Diagnosis is now available for streaming on Netflix. Her most recent book, Diagnosis: Solving the Most Baffling Medical Mysteries, is a collection of her columns and was published last summer. She also wrote The New York Times bestseller, Every Patient Tells a Story: Medical Mysteries and the Art of Diagnosis. Before medical school, Sanders was an Emmy Award-winning producer for CBS News. She lives in New Haven, Connecticut with her husband, writer and radio personality, Jack Hitt. Read an article from Sanders' New York Times column about an endometriosis patient whose lung collapsed due to endometriosis here.
2020 Harry Reich Award Recipient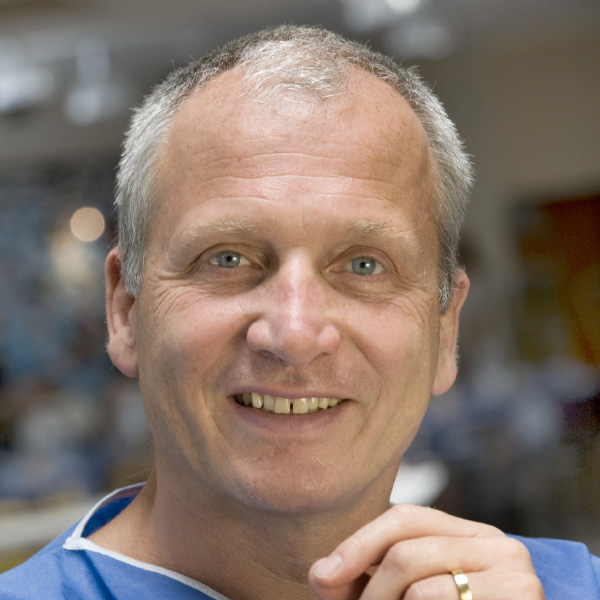 Director for Advanced Courses in Gynecological Endoscopy at IRCAD France, founder of MIS Academy in Dubai and past President of the European Society for Gynaecological Endoscopy, Pr. Arnaud Wattiez has been a mentor and instructor to surgeons in minimally invasive gynecologic surgery all over the world. Pr. Wattiez's work is at the forefront of technical advances in endoscopic gynecological surgery and is actually Chairman of the European Academy of Gynaecological Surgery (EAGS).?Pr. Wattiez is professor at the University of Strasbourg and since July 2015 and he is the head of gynecological department at Latifa Hospital in Dubai. Pr. Wattiez has had the distinction to be awarded, for his contributions in international teaching in MIGS, honorary professorships at Russian Academy of Medical Sciences, Lièges University, and the Catholic University of Rome. Since 2004 he has served as Director for Advanced Courses in Gynecological Endoscopy of IRCAD (Institut de Recherche Contre les Cancers de l'Appareil Digestif ) [translation: Institute for Research on Cancer of the DigestiveTract]. ?
Blossom Ball Host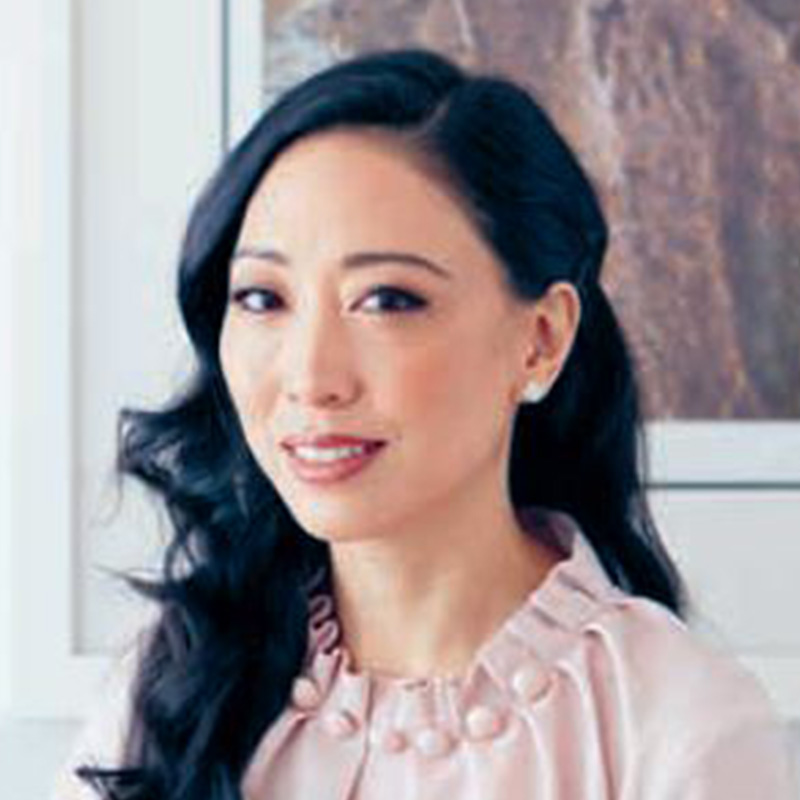 Judy Joo is a Korean-American executive chef, restaurateur, and TV Chef. She appears on the Cooking Channel and Food Network worldwide. Following a career on Wall Street, she attended the French Culinary Institute in New York, then launched her cooking career in with Gordon Ramsay in London. In 2011, Judy became the first Executive Chef for The Playboy Club London, and became a regular face on TV, starring in Iron Chef UK and securing the title 'IronChef UK', becoming the only female Iron Chef in the UK and the second female Iron Chef worldwide. Tangent to that success, Judy became a resident judge on Iron Chef America which led to her own shows: Judy Joo's Return to Korea and two seasons of Korean Food Made Simple. She also published her debut cookbook, Korean Food Made Simple. London was the obvious choice for Judy's first restaurant as Chef Patron and in 2014 she opened her modern Korean restaurant Jinjuu — meaning 'pearl.' In 2019, Judy left to start a new chapter which includes launching her new cookbook, Korean Soul Food, and Seoul Bird, a new venture in Westfield that will specialize in Judy's Korean fried chicken.
Special Recognition
Kym Jackson is an Australian actress and author. She is known for her roles in feature films known for Wish Man (2019), Triangle and Ten Days in the Valley (2017), as well as CBS hit TV shows Criminal Minds and NCIS: Los Angeles. Kym has since played supporting and leading roles in over thirty film and TV projects, including Bordering on Bad Behavior with Tom Sizemore, Retribution with Bryan Krause and Frances Fisher, and Snitch with Dwayne Johnson and Susan Sarandon.
A classically trained actor, Andrew Steel is NIDA (the National Institute of Dramatic Art) trained and has been heavily featured on the Australian stage - namely with the acclaimed Australian Shakespeare Company. On screen, he's known for his roles in Home & Away, Wonderland, and his award-winning portrayal of Batman in two seasons of the wickedly sardonic hit comedy "The Justice Lease." Upon moving to Los Angeles Steel landed his first leading role in the soon to be released theatrically nationwide, US feature film Wish Man.
Special Performance:
Nkeki Obi-Melekwe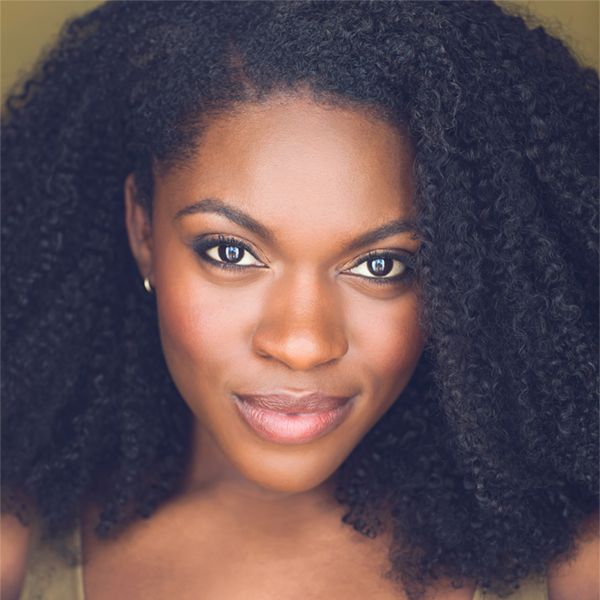 Nkeki Obi-Melekwe recently starred as Tina in Tina: The Tina Turner Musical on the West End. She also recently appeared in Alice by Heart (MCC) and Half Time (Paper Mill Playhouse). TV: Bull (CBS) and SMILF (Showtime). Nkeki graduated from the University of Michigan in 2018.
For more information, please contact:
Benefit Office
Marianne Carey Hayes
Event Associates
162 West 56 Street
Suite 405
New York, NY 10019
blossomball@endofound.org
212 245 6570 ext 16; fax 212 581 8717